Showing 1 - 24 of 59 results.
Refine Your Results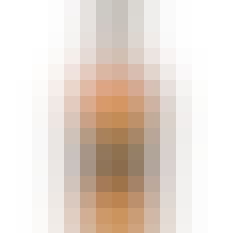 Aberfeldy Highland Single Malt Scotch Whisky 12 year old 750ml
Aberfeldy 12 Years Old Whisky is mellowed for 12 Years in handmade oak casks, this smooth, sweet dra…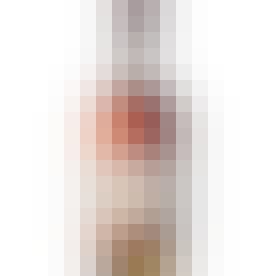 Aberlour Highland Single Malt Scotch Whisky 12 year old 750ml
Aberlour 12 Year Old single malt Scotch whisky combines rich, spicy, and sweet notes. The double cas…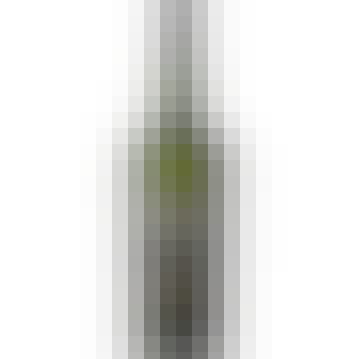 Ardbeg Distillery An Oa 750ml
A welcome new addition to the Ultimate range. Ardbeg An Oa is singularly rounded, due in no small pa…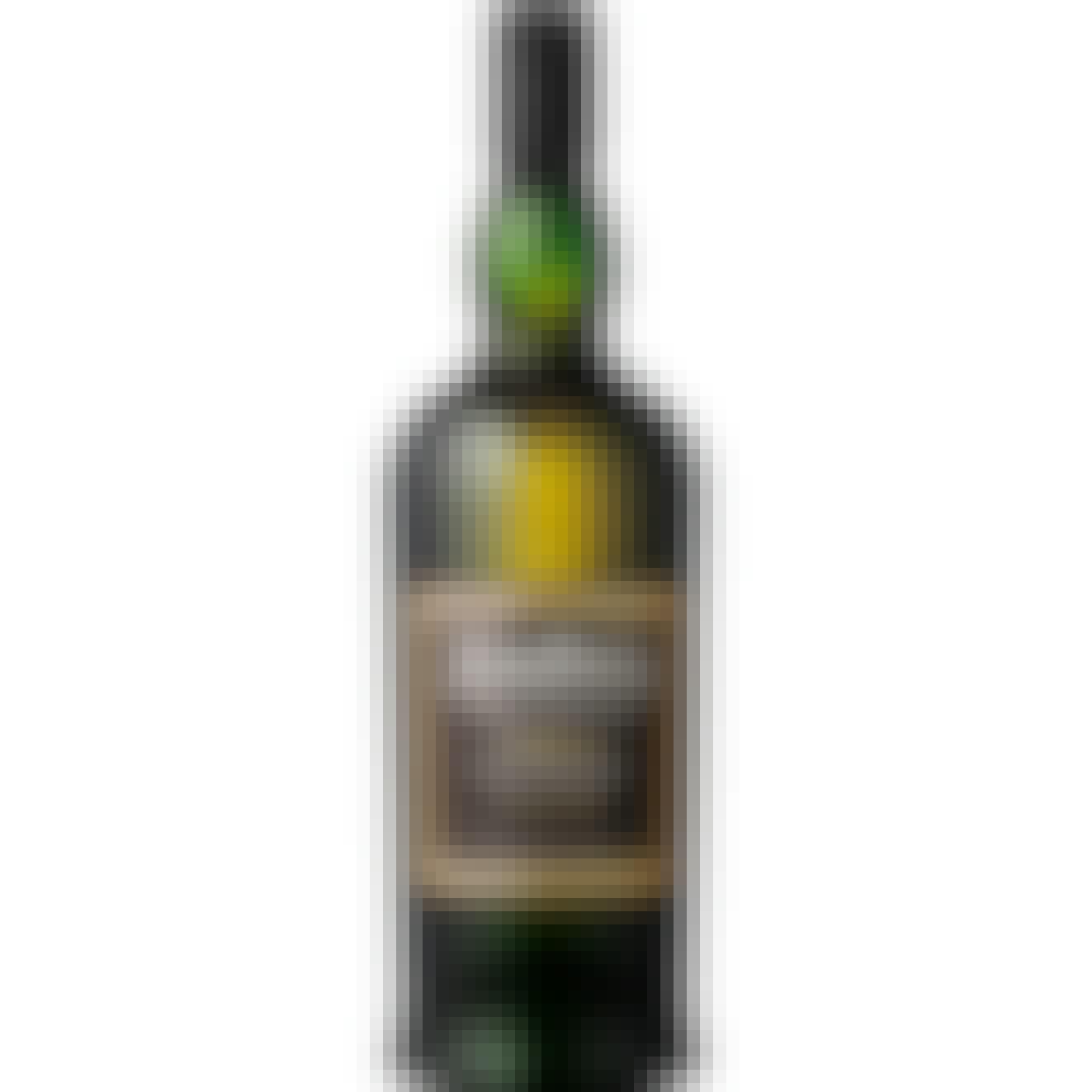 Ardbeg Distillery Corryvreckan Single Malt Scotch Whisky 750ml
Ardbeg Corryvreckan takes its name from the famous whirlpool that lies to the north of Islay, where…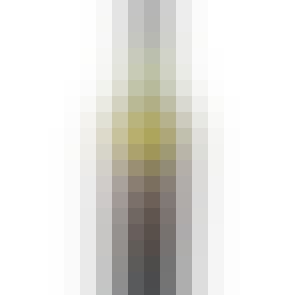 Ardbeg Distillery Single Malt Scotch Whisky 10 year old 750ml
Ardbeg Ten Years Old is revered around the world as the peatiest, smokiest, most complex single malt…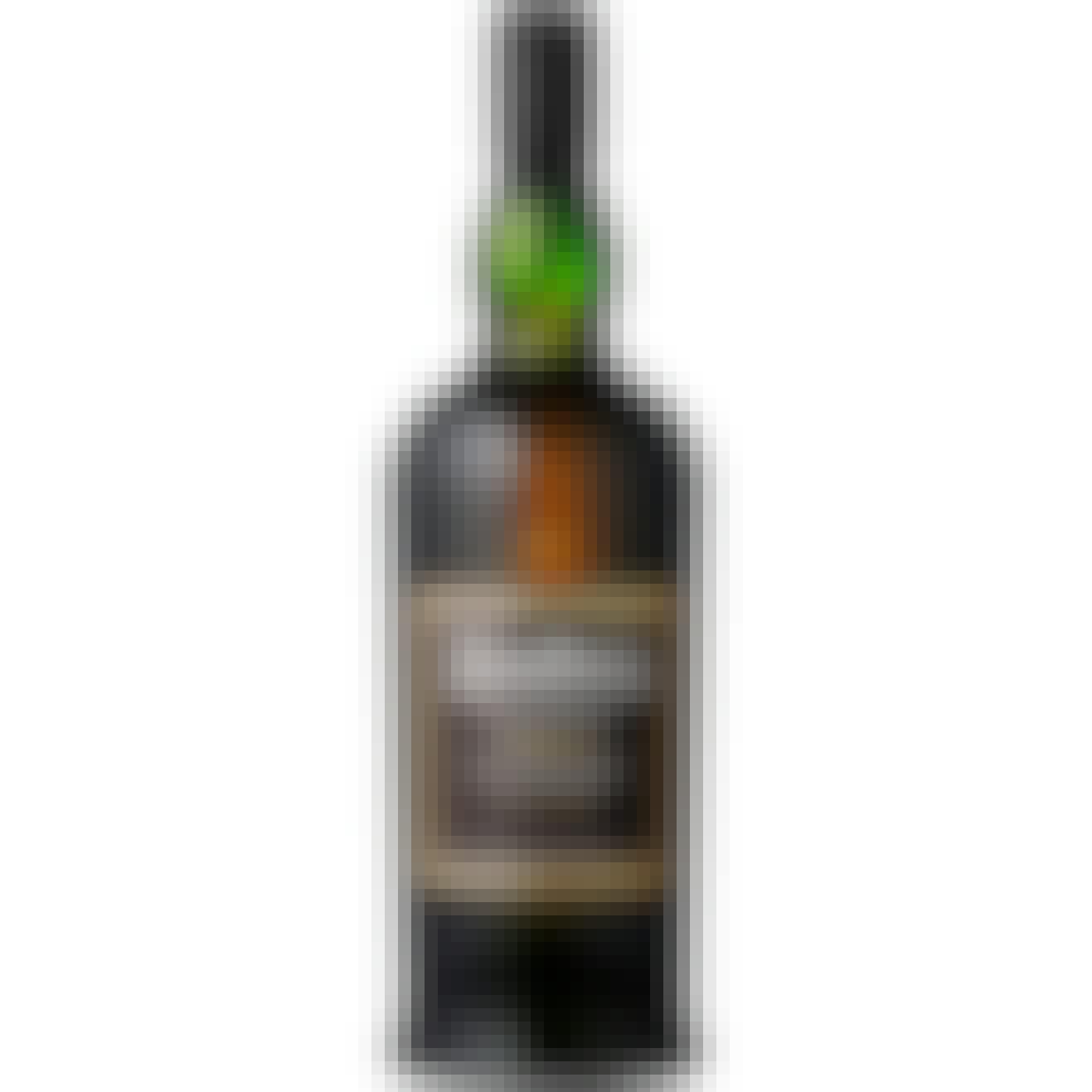 Ardbeg Distillery Uigeadail The Ultimate 750ml
Deepest gold color. Rich and weighty with heady and smoky aromatics. At full strength, the initial a…
Ardbeg Distillery Wee Beastie 5 year old 750ml
A glint of bright Gold (Auric). The first sniff alerts you to a nearby presence… heightened senses a…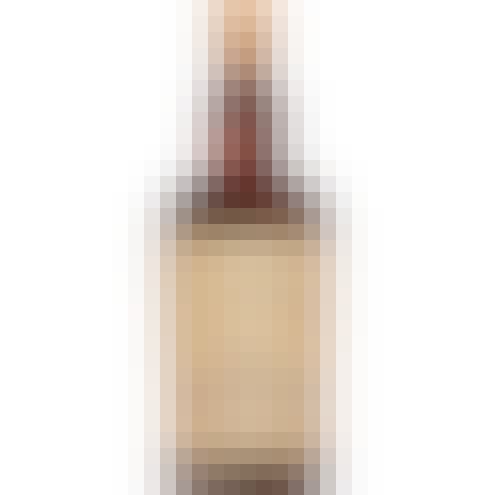 Balvenie Caribbean Cask Single Malt Scotch Whisky 14 year old 750ml
Caribbean Cask has been matured in traditional oak whisky casks for 14 years, and then 'finished' in…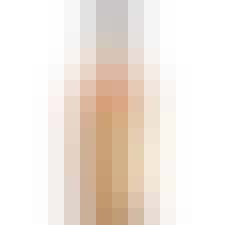 Balvenie DoubleWood Single Malt Scotch Whisky 12 year old 750ml
The Balvenie DoubleWood is a 12 year old single malt whisky which gains it's distinctive character f…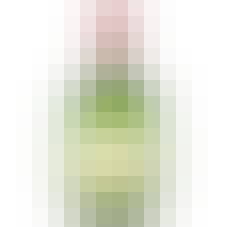 Buchanan's DeLuxe Blended Scotch Whisky 12 year old 750ml
A classic for over 130 years, Buchanan's 12-year old whisky, one of the world's most iconic and awar…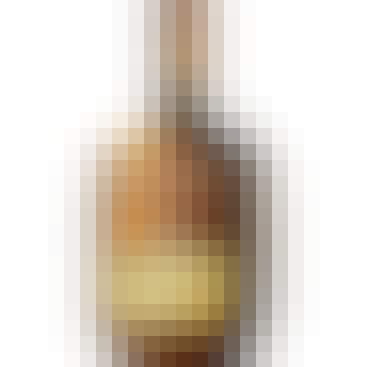 Buchanan's Master Blended Scotch Whisky 15 year old 750ml
It is a blend of malts, at least one from every region in Scotland, hand-picked by our Master Blende…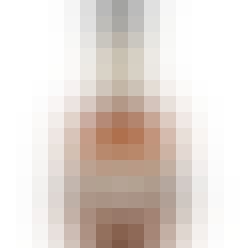 Buchanan's Red Seal Scotch Whisky 21 year old 750ml
Buchanan's is one of the most famous Scotch whisky brands in the world. Every bottle holds more than…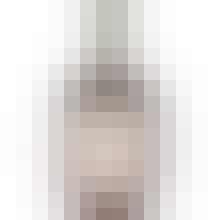 Buchanan's Select Blended Scotch Whisky 15 year old 750ml
Introducing the new Buchanan's Select. Just the right balance between sweet and smoky.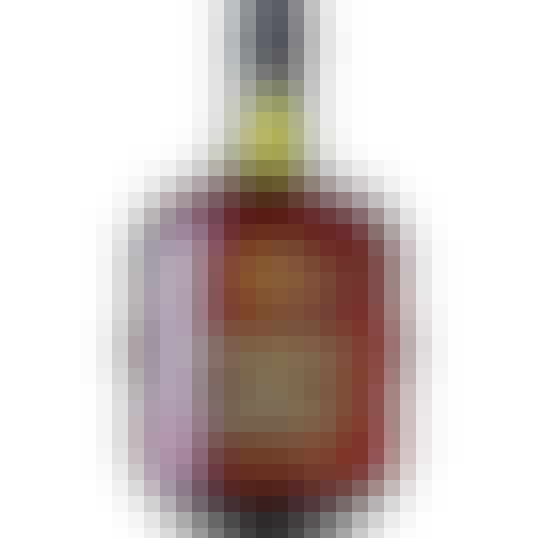 Buchanan's Special Reserve Scotch Whisky 18 year old 750ml
Distinctive rich and well-rounded whisky, with flavors of citrus, nuts, honey and oak. An icon of ex…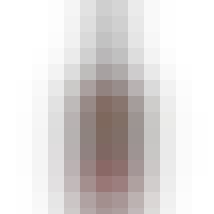 Bunnahabhain Islay Single Malt Scotch Whisky 12 year old 750ml
Our 12 year old Islay Single Malt Scotch Whisky was the beginning of our Bunnahabhain range, launche…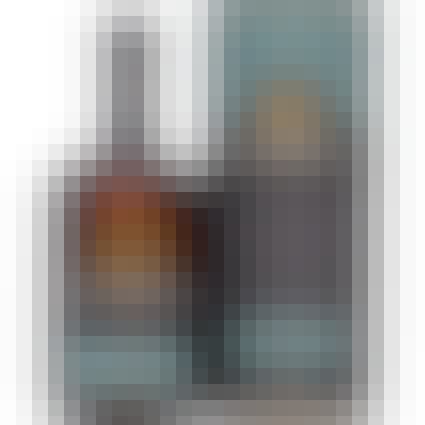 Bunnahabhain Stiuireadair 750ml
Stiùireadair (pronounced 'stew-rahdur' and means 'helmsman' in Scots Gaelic) is the latest member of…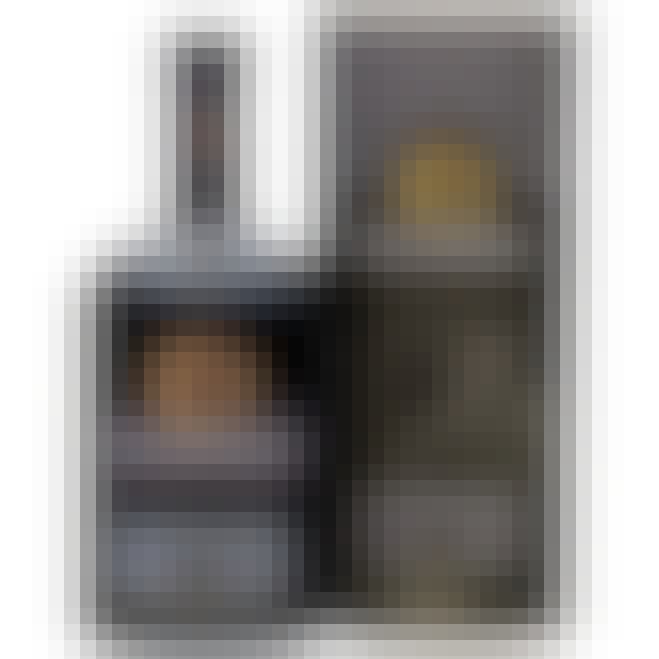 Bunnahabhain Toiteach A DHA 750ml
Light amber gold. A nose of intriguing peatiness with hints of sherry and rich oak. On the palate, i…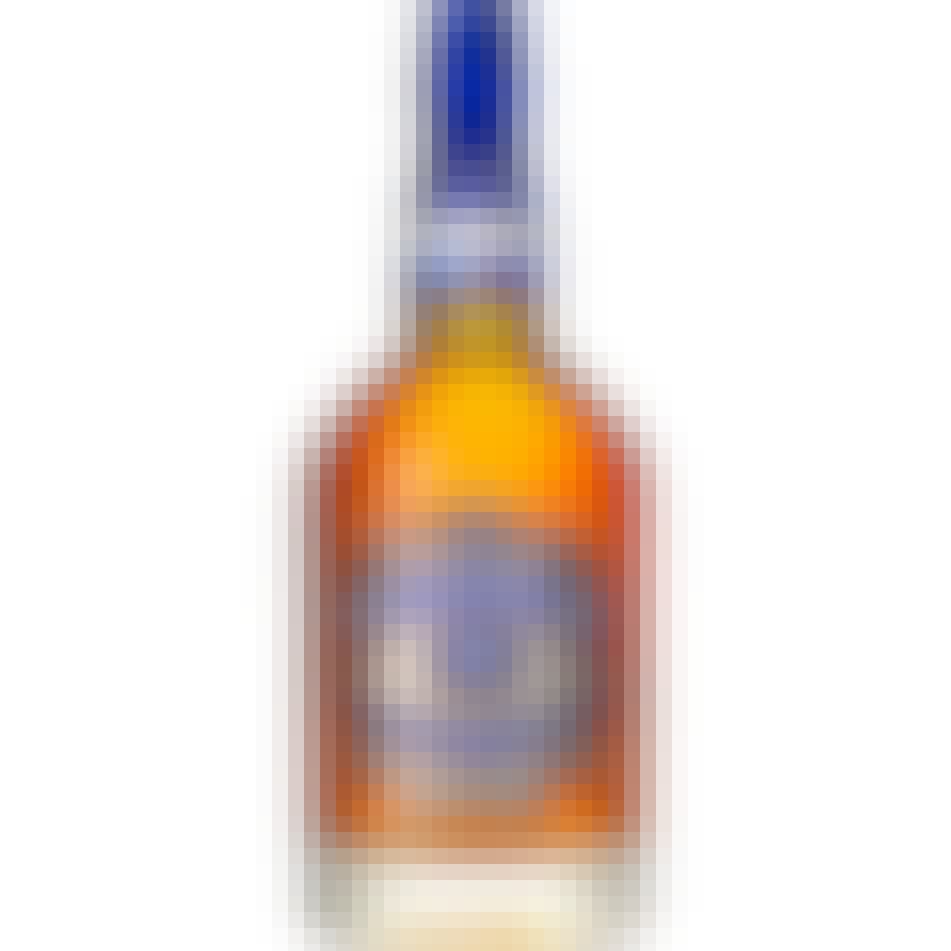 Chivas Regal Blended Scotch Whisky 18 year old 750ml
This premium Gold Standard scotch whisky that is aged for 18 years is velvety, luxurious, with dark…
Chivas Regal Blended Scotch Whisky 25 year old 750ml
The world's first luxury whisky is an enticingly fruity blend. A smooth New York high society regula…

Cragganmore Single Malt Scotch Whisky 12 year old 750ml
A complex Speyside single malt whiskey praised for its depth and complexity. John Smith designed Cra…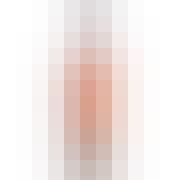 Glenfiddich Excellence Single Malt Scotch Whisky 26 year old 750ml
Deep oak, spring blossom, brown sugar and exotic spices. A rare and aged single malt Scotch whisky t…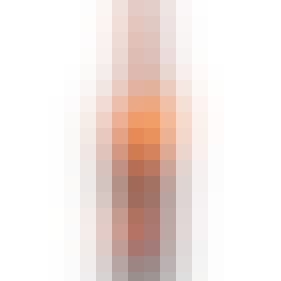 Glenfiddich Fire & Cane Single Malt Scotch Whisky 750ml
Glenfiddich Fire & Cane is a bold fusion of smoky and sweet notes. By marrying peated whisky and mal…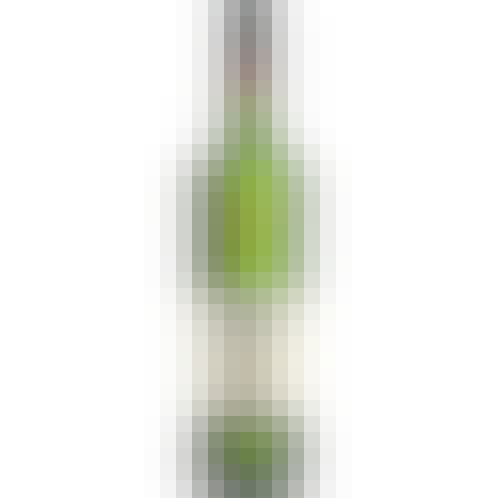 Glenfiddich Single Malt Scotch Whisky 12 year old 750ml
Our signature malt, the pioneer of the single malt Scotch whisky category, is renowned for its beaut…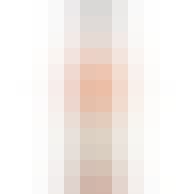 Glenfiddich Single Malt Scotch Whisky 15 year old 750ml
Exemplifying our family's tradition of innovation, our 15 Year Old expression is created using a tec…