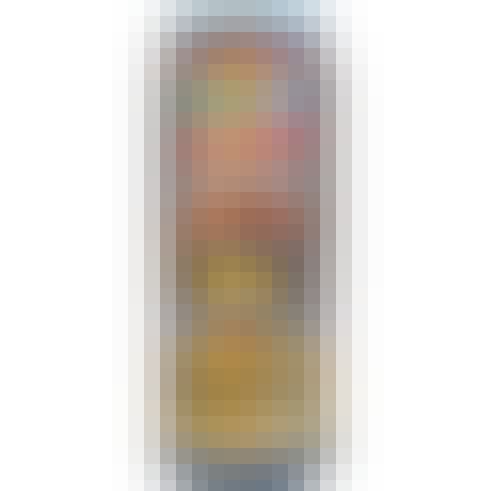 Belching Beaver Barrel Aged Viva La Beaver 500ml
Viva La Beaver is loaded with notes of creamy peanut butter, cinnamon and coffee. This decadent milk…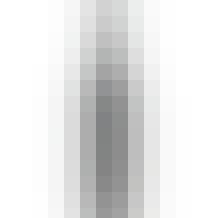 Deschutes Black Butte XXVI 22 oz.
Our 26th anniversary Imperial Porter was aged in bourbon barrels and dry spiced with Theo Chocolate…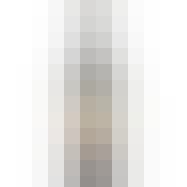 Founders CBS Imperial Stout 750ml
CBS was born when we stumbled upon some bourbon barrels that had previously housed maple syrup. We o…

Founders KBS 750ml
What we've got here is an imperial stout brewed with a massive amount of coffee and chocolates then…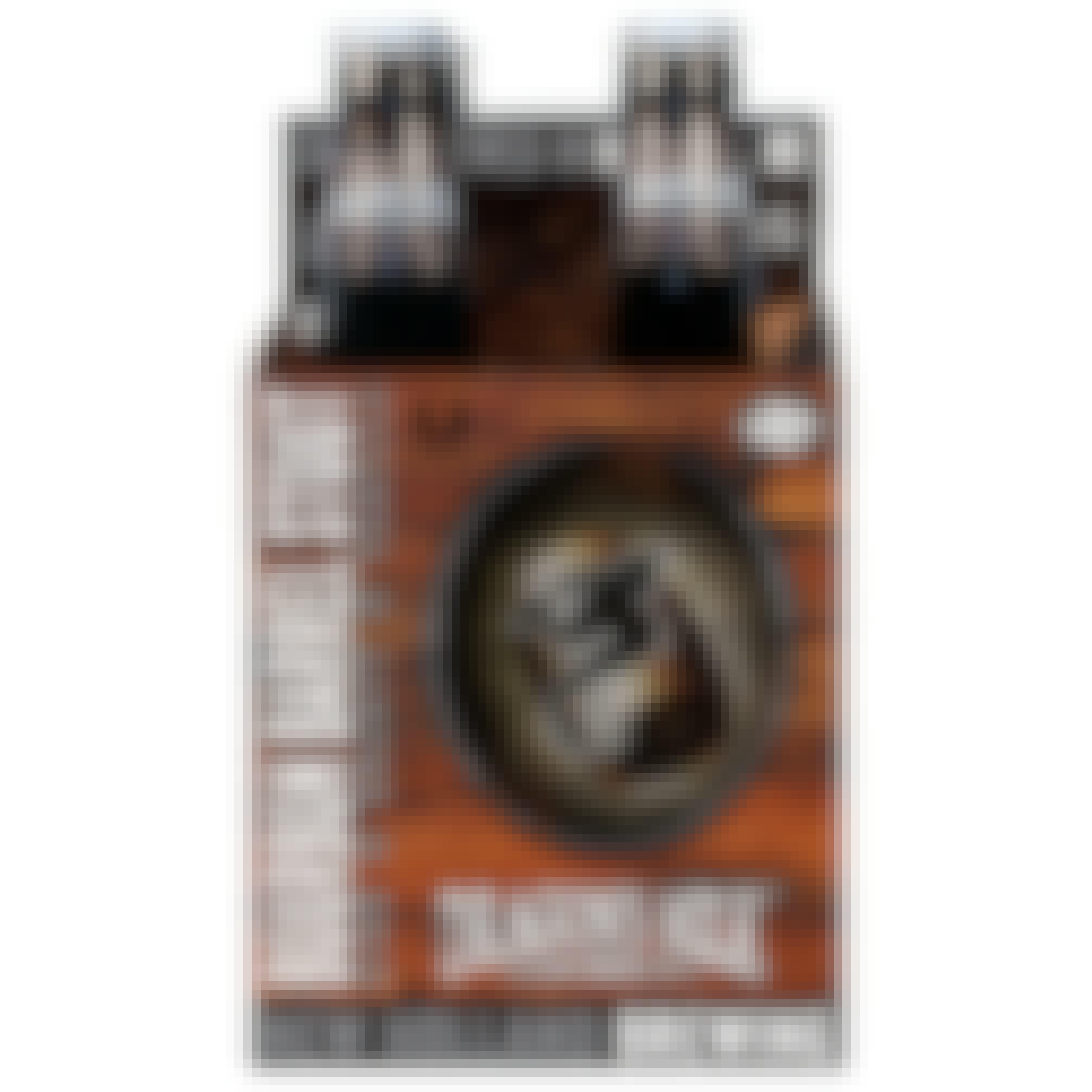 New Holland Brewing Company Dragon's Milk Bourbon Barrel Stout 4 pack 375ml Bottle
A stout with roasty malt character intermingled with deep vanilla tones, all dancing in an oak bath…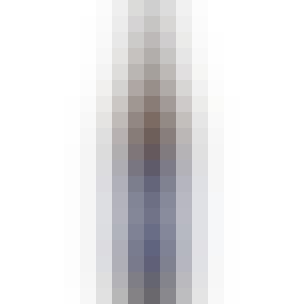 Russian River Brewing Company STS Pils 17 oz.
"STS" is the 3-letter code for our local Sonoma County airport, the Charles M. Schulz Airport. STS P…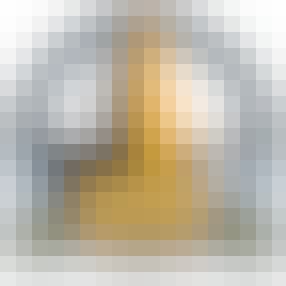 Russian River Brewing Company Velvet Glow 750ml
Velvet Glow is an homage to an old Grace Brother's Brewing beer brewed right here in Santa Rosa! The…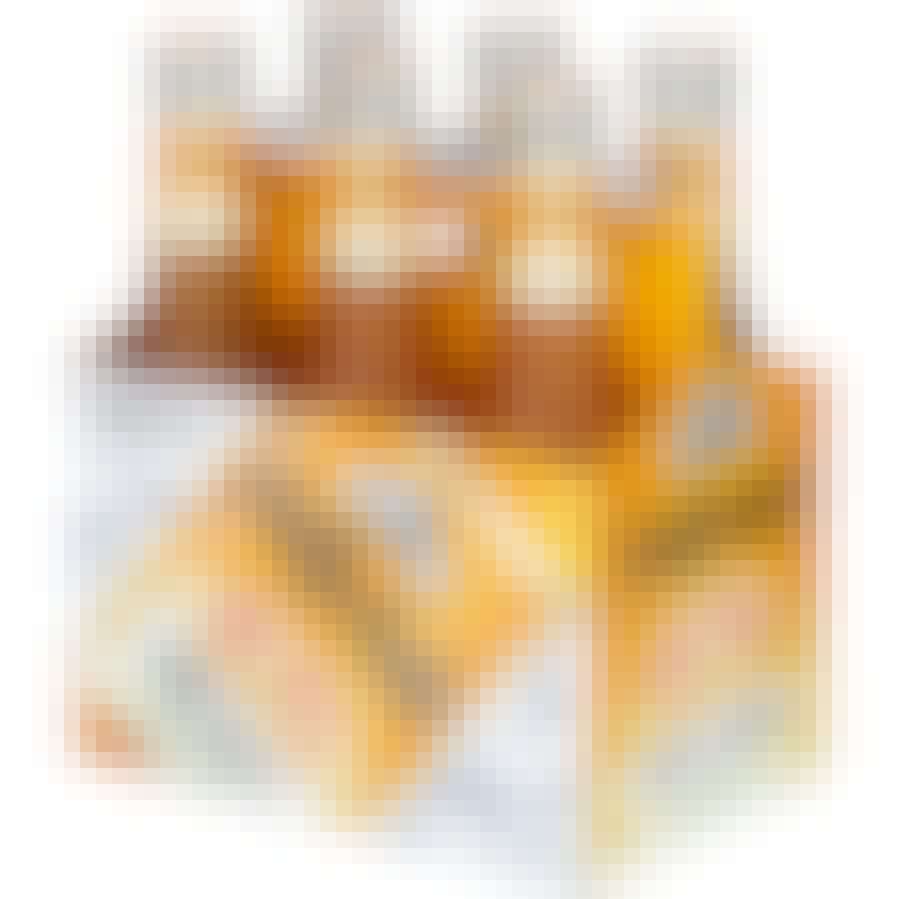 Schofferhofer Grapefruit Hefeweizen 6 pack 375ml
As you might've guessed, we're from Germany, but what might surprise you is that we're the world's f…