Showing 1 - 24 of 145 results.
Refine Your Results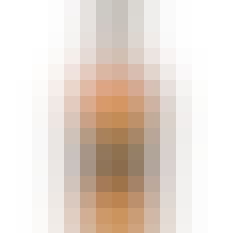 Aberfeldy Highland Single Malt Scotch Whisky 12 year old 750ml
Aberfeldy 12 Years Old Whisky is mellowed for 12 Years in handmade oak casks, this smooth, sweet dra…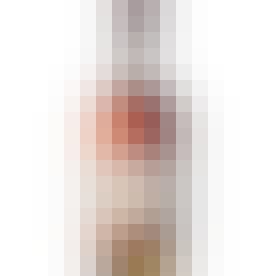 Aberlour Highland Single Malt Scotch Whisky 12 year old 750ml
Aberlour 12 Year Old single malt Scotch whisky combines rich, spicy, and sweet notes. The double cas…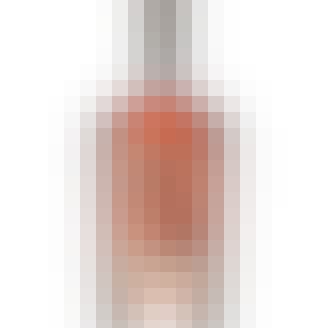 American Freedom Distillery Horse Soldier Straight Bourbon Whiskey 750ml
Our traditional straight bourbon is undeniably smooth and made from small batches of 2-4 year old wh…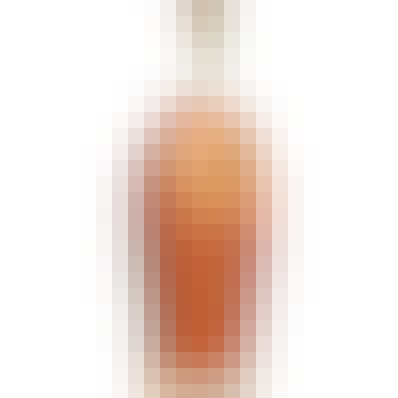 Angel's Envy Finished Rye 750ml
As malcontents, we're particular about our whiskey. When we decided to release a rye, we knew it had…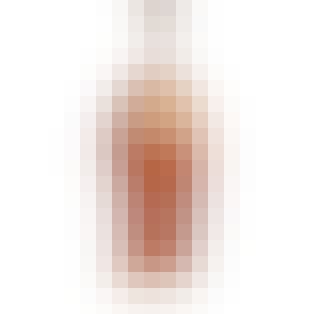 Angel's Envy Port Barrel Finished Bourbon 750ml
Appearance: Gold color laced with reddish amber hues, nearly copper in tone. Nose: You'll detect not…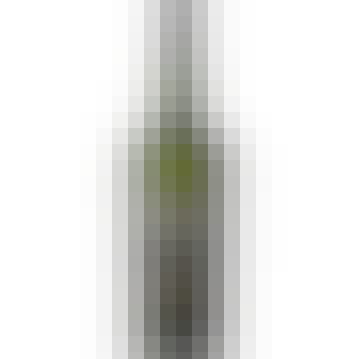 Ardbeg Distillery An Oa 750ml
A welcome new addition to the Ultimate range. Ardbeg An Oa is singularly rounded, due in no small pa…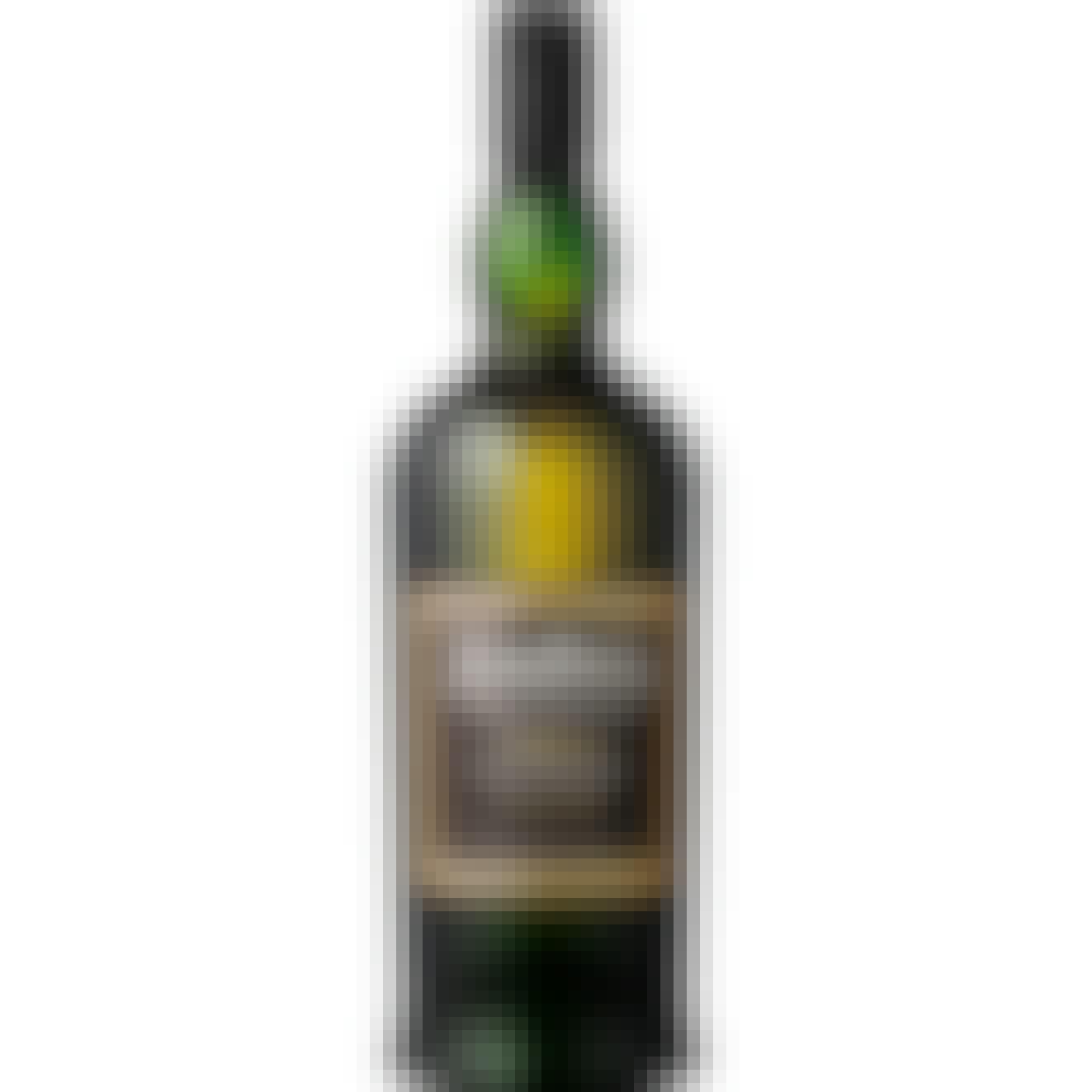 Ardbeg Distillery Corryvreckan Single Malt Scotch Whisky 750ml
Ardbeg Corryvreckan takes its name from the famous whirlpool that lies to the north of Islay, where…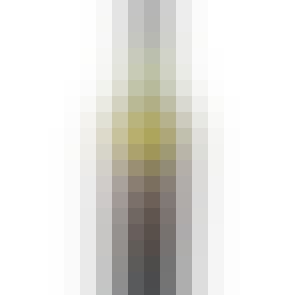 Ardbeg Distillery Single Malt Scotch Whisky 10 year old 750ml
Ardbeg Ten Years Old is revered around the world as the peatiest, smokiest, most complex single malt…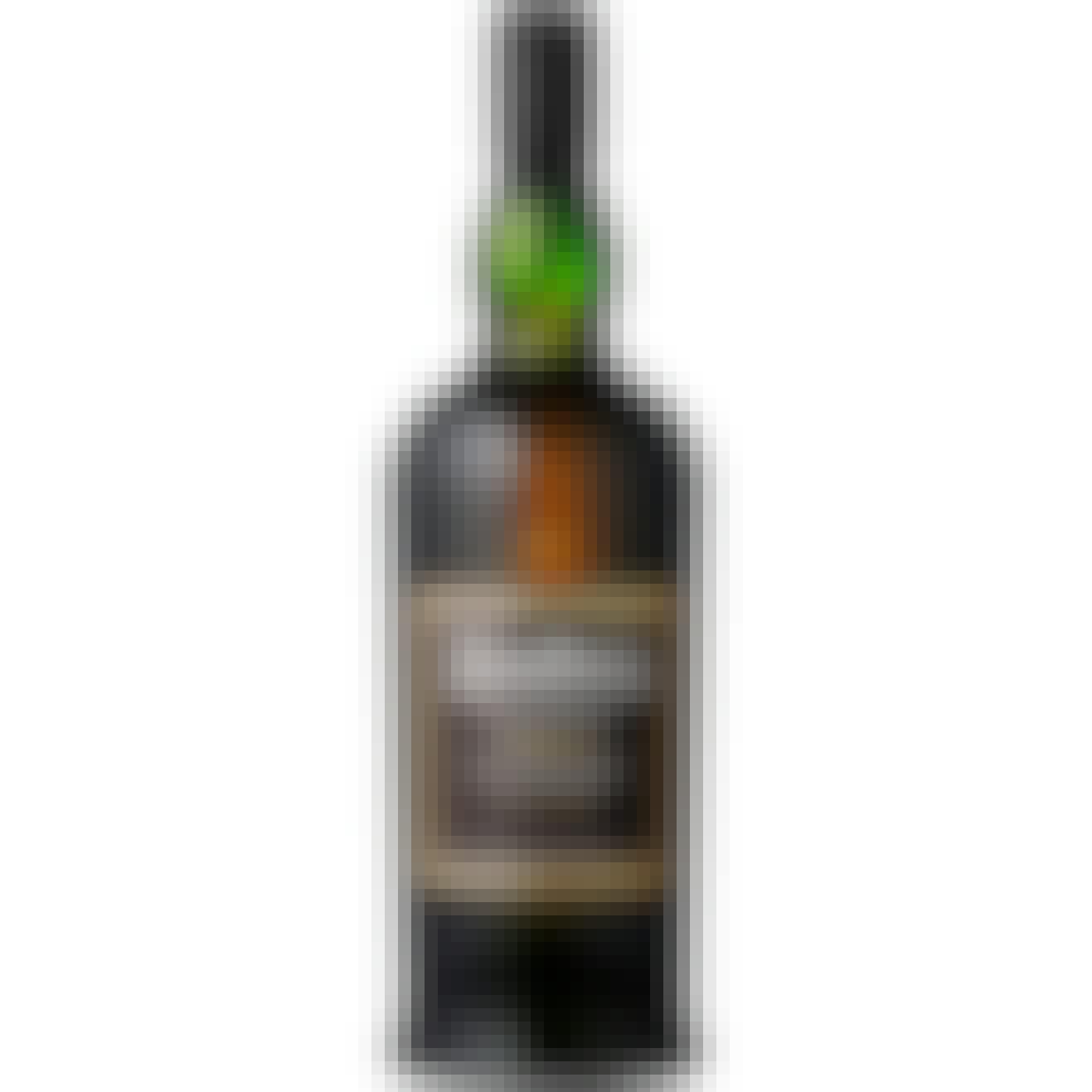 Ardbeg Distillery Uigeadail The Ultimate 750ml
Deepest gold color. Rich and weighty with heady and smoky aromatics. At full strength, the initial a…
Ardbeg Distillery Wee Beastie 5 year old 750ml
A glint of bright Gold (Auric). The first sniff alerts you to a nearby presence… heightened senses a…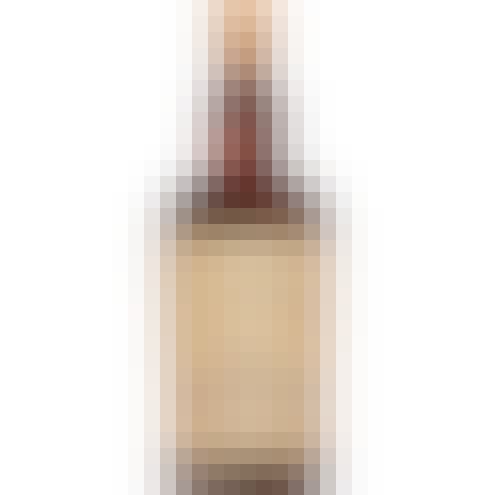 Balvenie Caribbean Cask Single Malt Scotch Whisky 14 year old 750ml
Caribbean Cask has been matured in traditional oak whisky casks for 14 years, and then 'finished' in…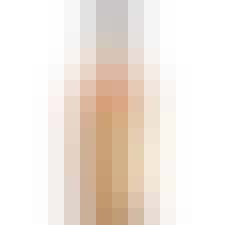 Balvenie DoubleWood Single Malt Scotch Whisky 12 year old 750ml
The Balvenie DoubleWood is a 12 year old single malt whisky which gains it's distinctive character f…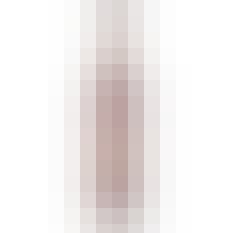 Basil Hayden's Dark Rye 750ml
This blend explores the harmonious combination of 3 distinct liquid profiles for one memorable whisk…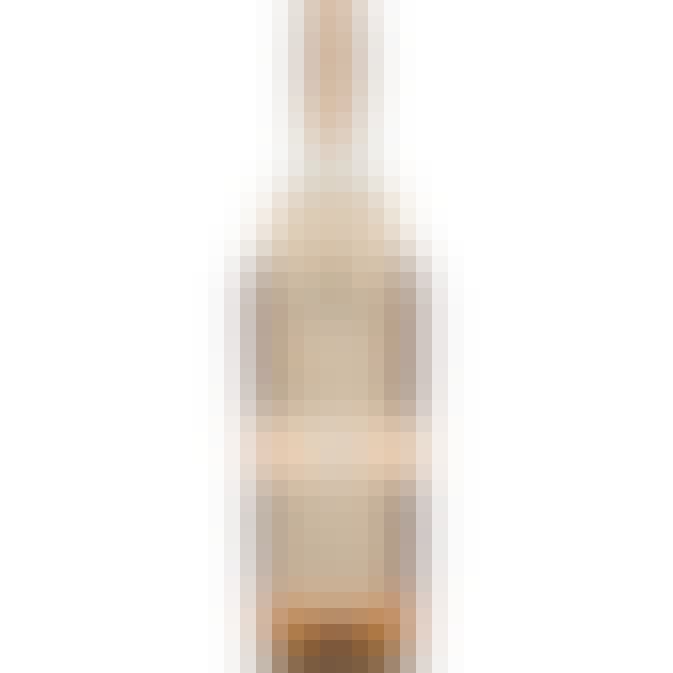 Basil Hayden's Kentucky Straight Bourbon Whiskey 8 year old 750ml
Artfully aged at a relatively mild 80 proof, Basil Hayden's is as novel and delectable a bourbon whi…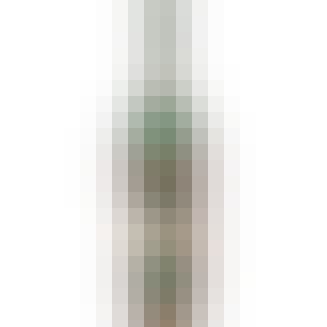 Basil Hayden's Rye 10 year old 750ml
Join us in welcoming our limited release Kentucky Straight Rye Whiskey. This multifaceted spirit is…

Blackened American Whiskey 750ml
The spirit has a warm, honey-amber color. Burnt caramel, oak and honey are present on the nose, with…

Booker's Small Batch Bourbon Whiskey 750ml
Unlike anything you have ever tasted, Booker's is one of the only uncut, unfiltered, straight-from-t…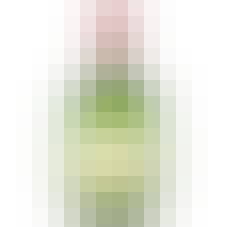 Buchanan's DeLuxe Blended Scotch Whisky 12 year old 750ml
A classic for over 130 years, Buchanan's 12-year old whisky, one of the world's most iconic and awar…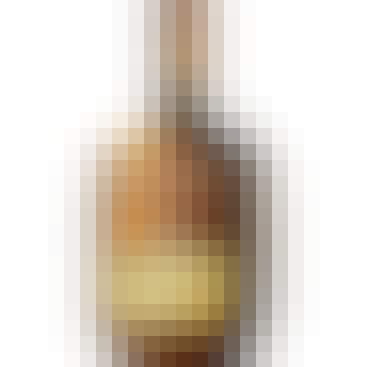 Buchanan's Master Blended Scotch Whisky 15 year old 750ml
It is a blend of malts, at least one from every region in Scotland, hand-picked by our Master Blende…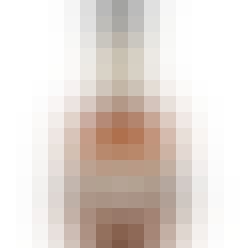 Buchanan's Red Seal Scotch Whisky 21 year old 750ml
Buchanan's is one of the most famous Scotch whisky brands in the world. Every bottle holds more than…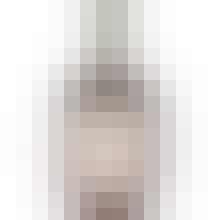 Buchanan's Select Blended Scotch Whisky 15 year old 750ml
Introducing the new Buchanan's Select. Just the right balance between sweet and smoky.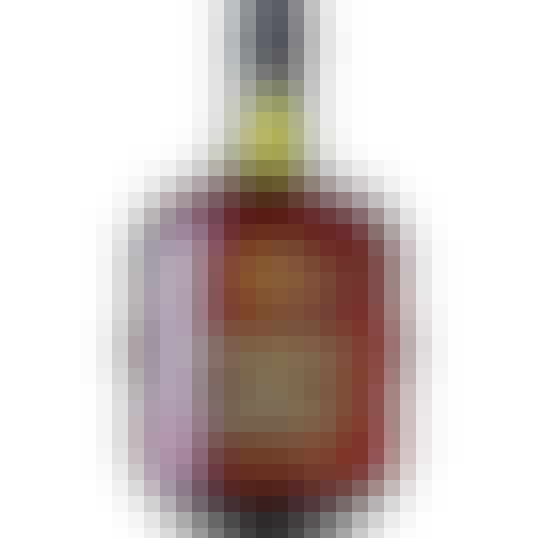 Buchanan's Special Reserve Scotch Whisky 18 year old 750ml
Distinctive rich and well-rounded whisky, with flavors of citrus, nuts, honey and oak. An icon of ex…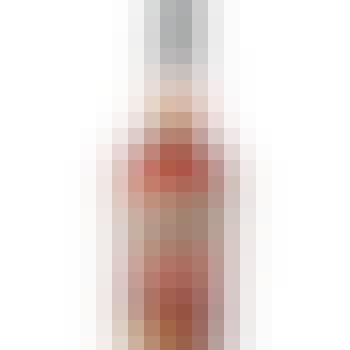 Buffalo Trace Kentucky Straight Bourbon Whiskey 750ml
Light bronze in color with streaks of gold, Buffalo Trace Kentucky Straight Bourbon Whiskey bears a…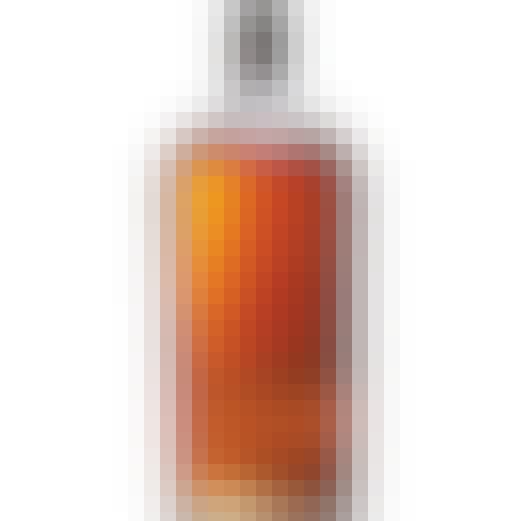 Bulleit Frontier Bourbon Whiskey 750ml
Bulleit Bourbon is made with small-batch techniques inspired by those pioneered by Augustus Bulleit…