Showing 1 - 24 of 47 results.
Refine Your Results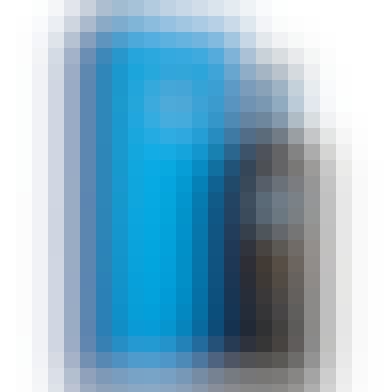 Casa Dragones Tequila Anejo 750ml
Light caramel, with bright hues and pronounced legs. Aromas of fresh floral, pear with notes of figs…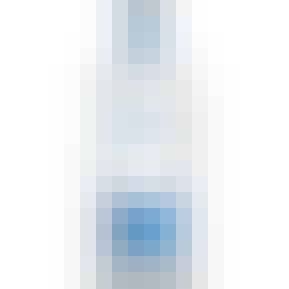 Casa Dragones Tequila Blanco 750ml
A small batch, 100% Blue Agave silver tequila, handcrafted to deliver the true essence of agave thro…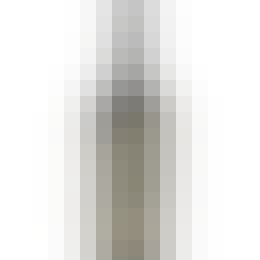 Cazadores Anejo Cristalino 750ml
Cazadores Añejo Cristalino owes its brilliance and transparency to its slow and careful filtration p…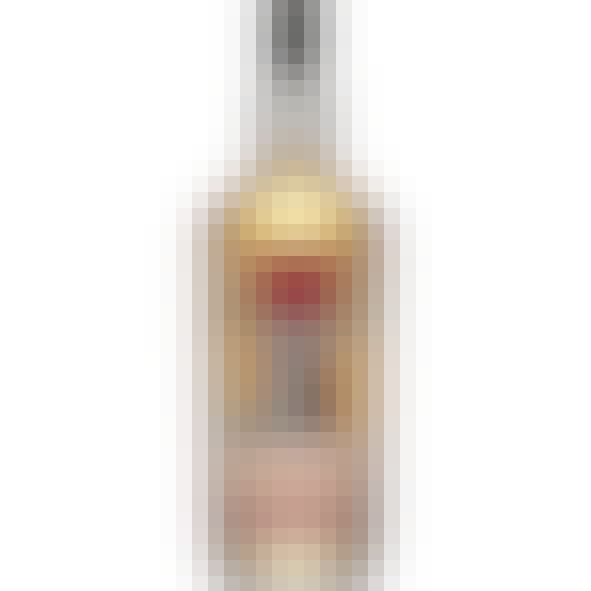 Cazadores Anejo Tequila 750ml
Tequila Cazadores Anejo (meaning aged) spends at least a year in new American oak barrels, creating…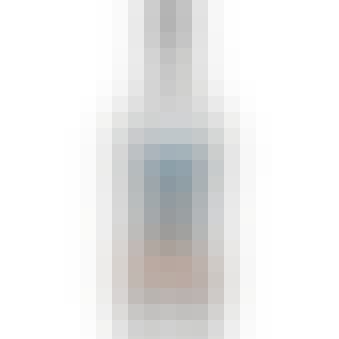 Cazadores Blanco Tequila 750ml
Tequila in its purest form, without aging, for intensity and real flavor of the agave. Citrus fruits…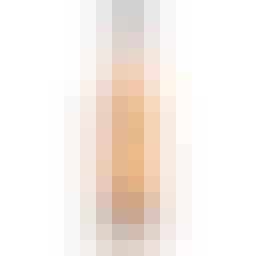 Cazadores Extra Anejo Tequila 750ml
Cazadores Extra Añejo is a limited edition, 100% Blue Agave Tequila aged for 3 years in new American…
Cazadores Reposado Tequila 750ml
Rich aroma and flavor, due to aging in oak barrels, allow for drinking in classic tequila cocktails…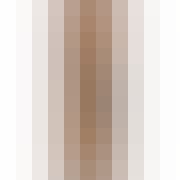 Chamucos Añejo Tequila 750ml
Color: Brilliant amber color. Bouquet: Rich, sweet aromas of toasted oak and vanilla, caramel and to…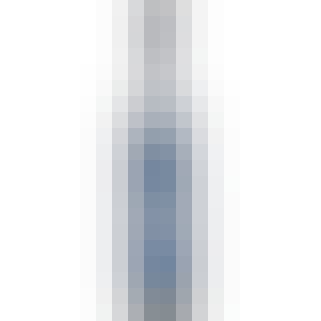 Chamucos Diablo Blanco 750ml
At 110 Proof the barely legal "DIABLO BLANCO" will rekindle the lost tradition of sipping right off…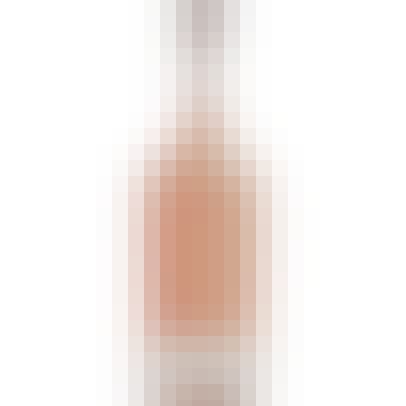 Codigo 1530 Rosa Tequila 750ml
Código 1530 Rosa begins with the purity of our Blanco, then is rested for 1 month in uncharred Napa…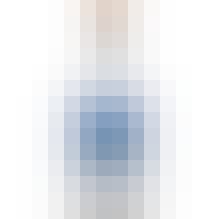 Corazón Blanco Tequila 750ml
Corazón de Agave Blanco embodies the true essence of the heart of the agave...clean, clear, crisp an…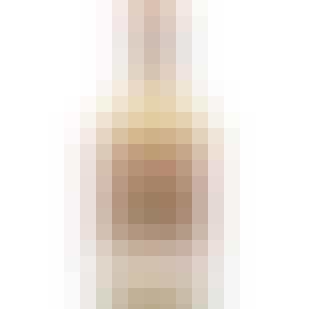 Corazón Reposado Tequila 750ml
Corazón de Agave Reposado is aged in new Canadian oak barrels for up to one year, resulting in a sof…

Corralejo Añejo Tequila 750ml
This 100% agave tequila aged for 12 months in American oak barrels has a sensory profile that is uni…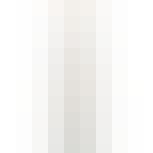 Corralejo Blanco Tequila 750ml
100% agave tequila that is the essence of products produced by the Corralejo family, as it is the be…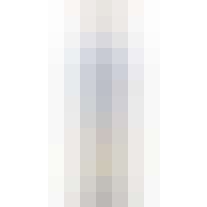 Corralejo Reposado Tequila 750ml
100% agave tequila, obtained from the double distillation of fermented musts from weber's blue agave…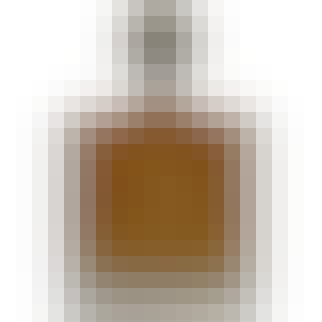 DeLeón-Tequila Anejo Tequila 750ml
Dark amber color. Elegant notes of honeyed agave and baking spice. Entry of rich caramel balanced wi…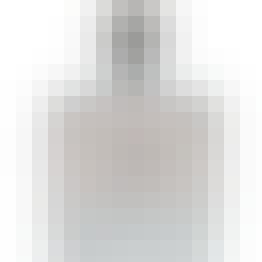 DeLeón-Tequila Platinum Tequila 750ml
Exquisite highland agaves are slowly roasted in traditional ovens for a subtle taste profile with a…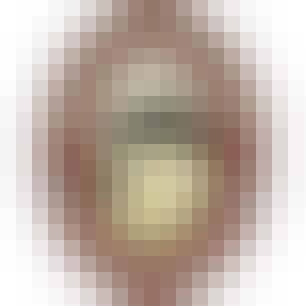 Deschutes The Abyss Tequila Barrel Aged 22 oz.
El Tesoro Añejo Tequila 750ml
Truly unique, and steeped in history, El Tesoro is one of the last known tequilas to fully embrace t…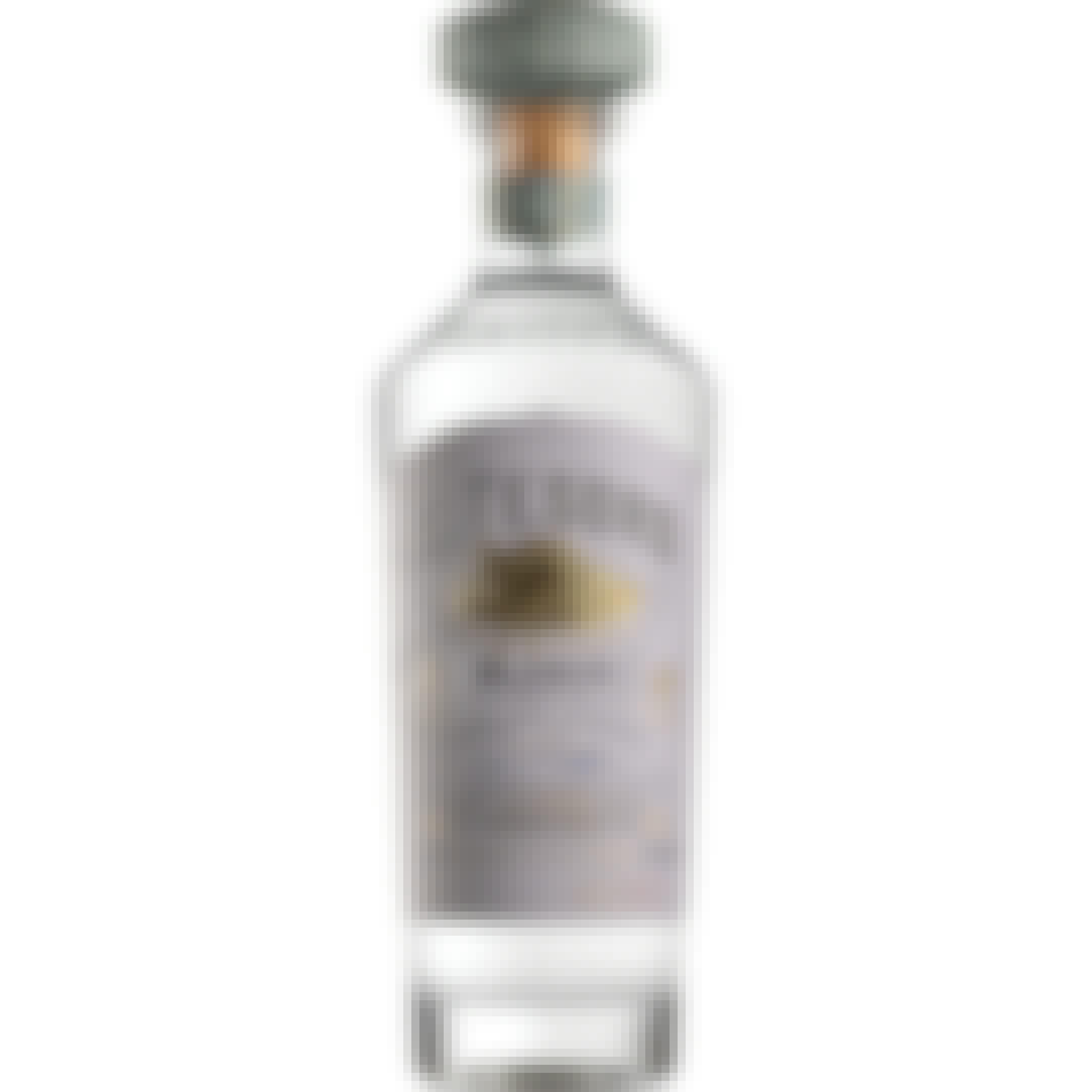 El Tesoro Blanco Tequila 750ml
Crystal clear. Fresh agave mixed with honey and a touch of green olive. Sweet taste balanced with ag…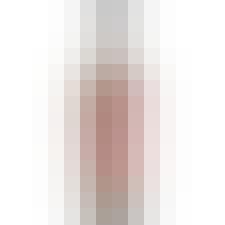 El Tesoro Reposado Tequila 750ml
We age our Reposado tequila in American oak ex-bourbon barrels for nine to eleven months. This caref…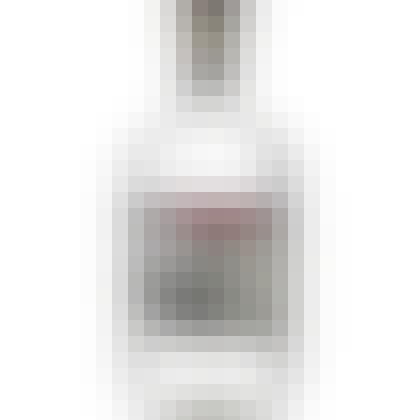 Espolòn Blanco Tequila 750ml
The color is clear with platinum cast. Delicate, sweet agave; floral, tropical fruit and lemon zest…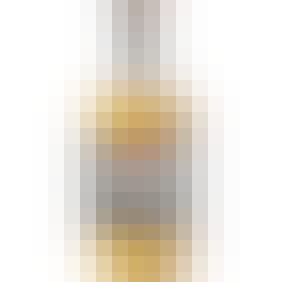 Espolòn Reposado Tequila 750ml
Rich, golden hue. Spicy with a hint of caramel fudge. Bold, round palate, medium to full bodied with…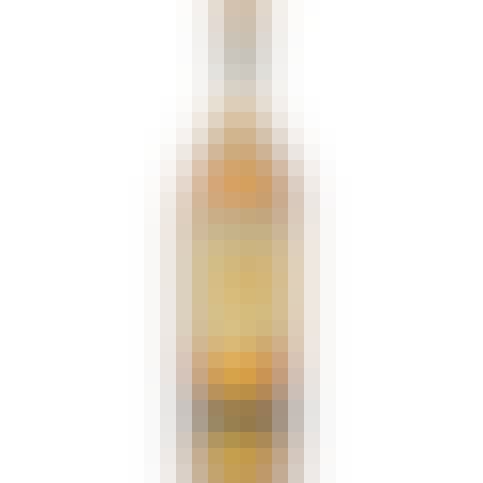 Gran Centenario Añejo 750ml
GRAN CENTENARIO is made from the finest 100% blue agave plants grown on our estate at high altitudes…