Refine Your Results
Showing 97 - 120 of 364 results.
Refine Your Results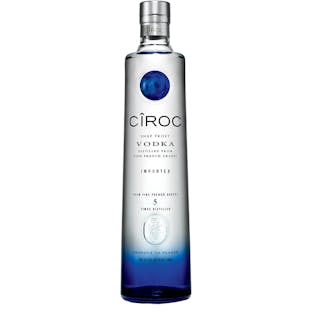 Cîroc Vodka 750ml
CÎROC™ Ultra-Premium Vodka is distilled from fine French grapes for an exquisitely smooth, fresh vod…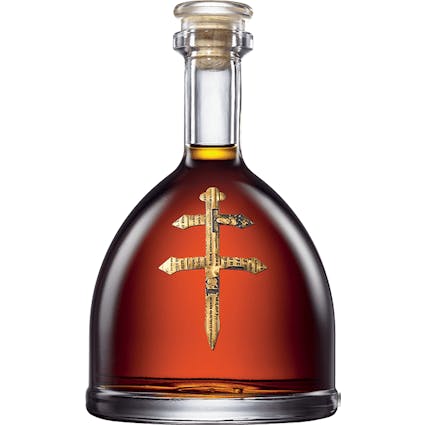 D'Usse VSOP Cognac 750ml
Naturally aged at least four and a half years in the cellars of France's Château de Cognac, D'Usse V…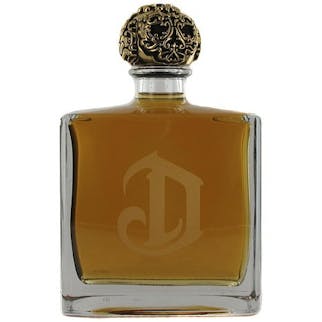 DeLeón-Tequila Anejo Tequila 750ml
Dark amber color. Elegant notes of honeyed agave and baking spice. Entry of rich caramel balanced wi…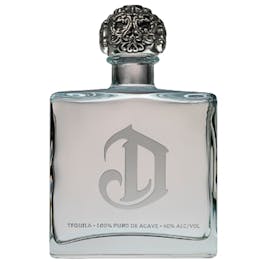 DeLeón-Tequila Platinum Tequila 750ml
Exquisite highland agaves are slowly roasted in traditional ovens for a subtle taste profile with a…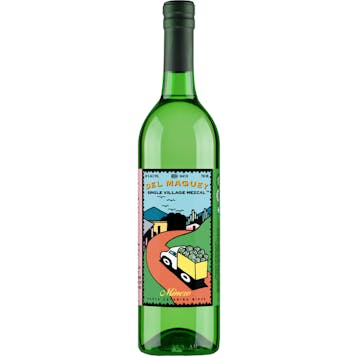 Del Maguey Minero Mezcal 750ml
Our Minero from Santa Catarina Minas has a nose full of flower essence, vanilla and figs with a burn…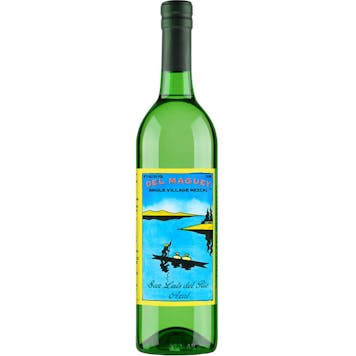 Del Maguey San Luis Del Rio Azul 750ml
During the agave scarcity in Jalisco 2000-2004 Jalisco truckers came down to purchase Espadin from o…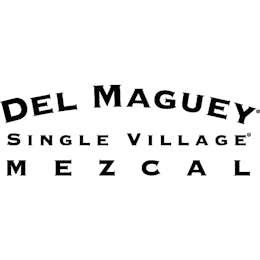 Del Maguey San Luis del Rio Crema de Mezcal 750ml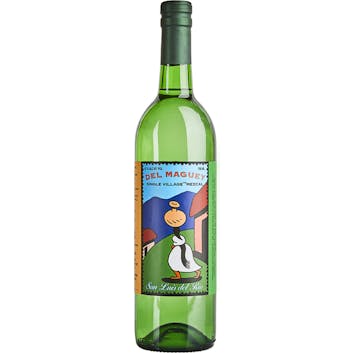 Del Maguey San Luis del Rio Mezcal 750ml
San Luis del Rio Mezcal has a spicy, fruity and smoky nose with a high note of citrus. It is smooth…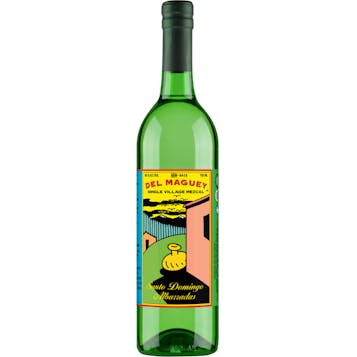 Del Maguey Santo Domingo Albarradas Mezcal 750ml
Hand-crafted on a steep hillside in the high mountain village of Santo Domingo Albarradas bordering…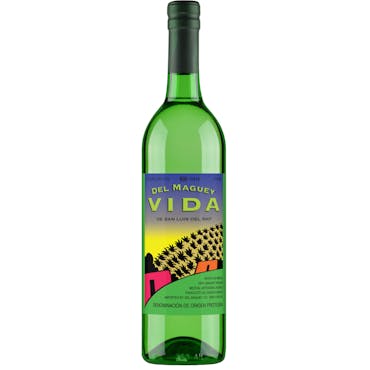 Del Maguey Vida Mezcal 750ml
Hand-crafted and artisanal, it is distilled to proof in the traditional, ancient way, imparting a fl…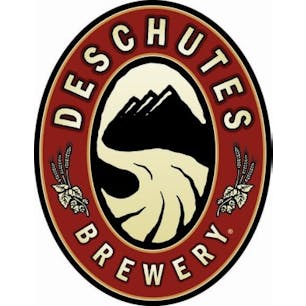 Deschutes The Abyss Tequila Barrel Aged 22 oz.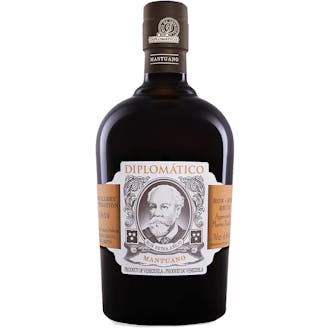 Diplomatico Mantuano Rum 750ml
Colour: Dark golden. Nose: Opening aroma of dried fruits (plums), oak and a delicate spiciness. Mout…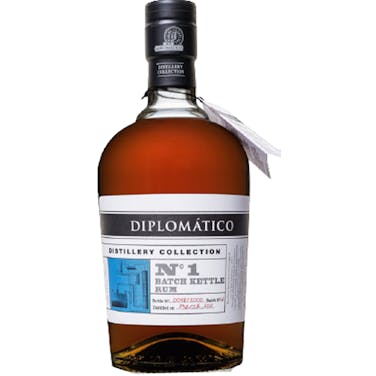 Diplomatico No.1 Batch Kettle Rum 750ml
Colour: Dark golden. Nose: Fruity and sweet aromas, wild flowers and vanilla notes. Mouth: Its elega…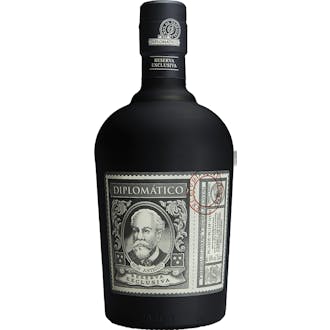 Diplomatico Reserva Exclusiva 12 year old 750ml
Diplomatico Reserva Exclusiva is an elegant and complex sipping rum, carefully crafted from the pure…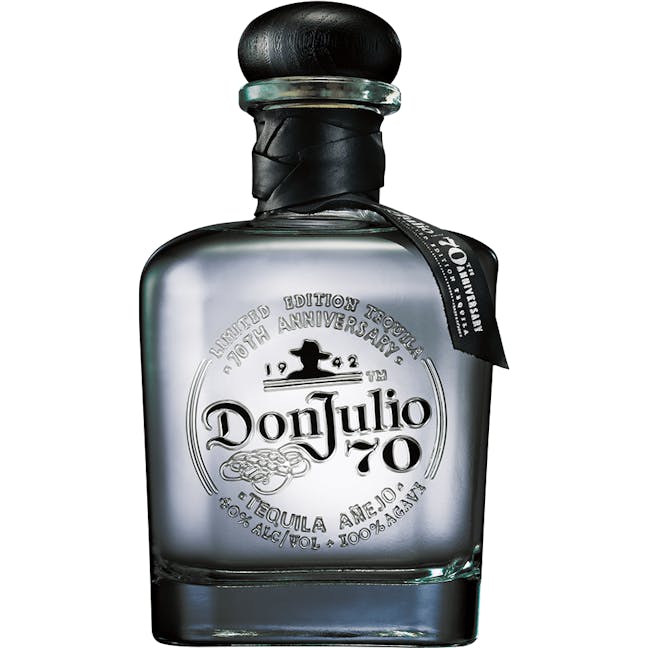 Don Julio 70th Anniversary Limited Edition Añejo Claro 750ml
Don Julio 70® Añejo Claro Tequila is the culmination of 70 years of knowledge, expertise and innovat…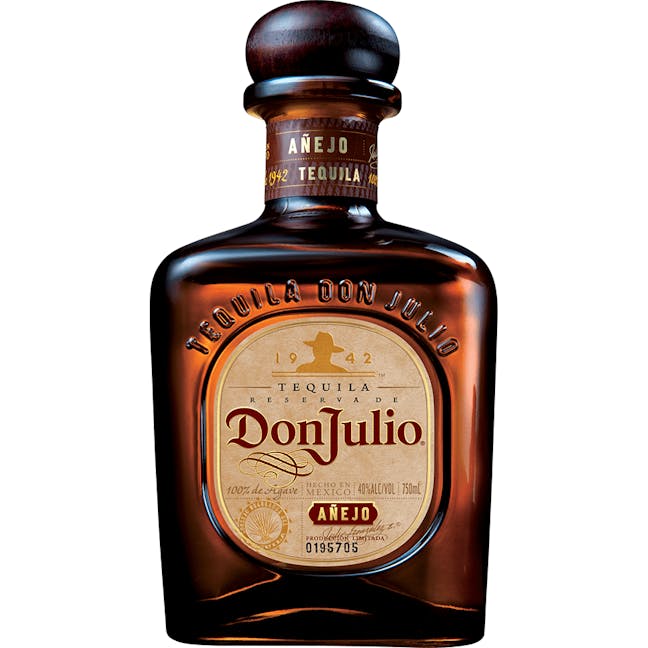 Don Julio Añejo Tequila 750ml
Barrel aged in smaller batches for eighteen months in American white-oak barrels, Don Julio Añejo Te…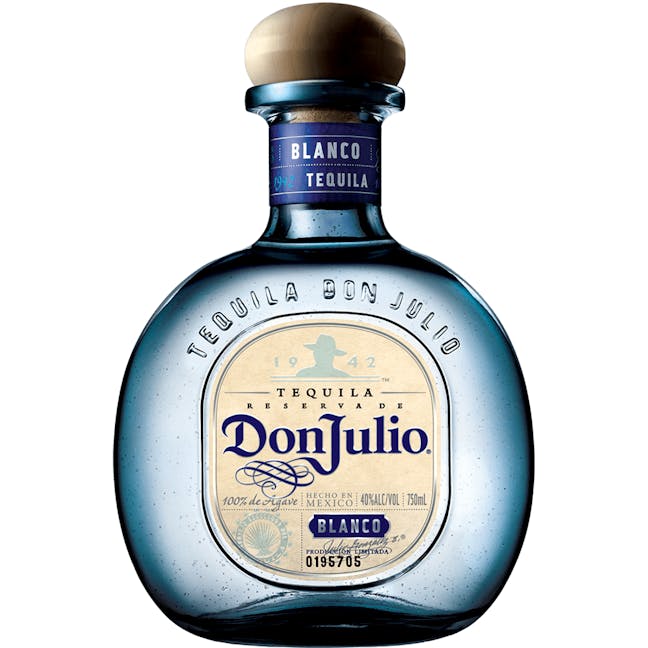 Don Julio Blanco Tequila 750ml
Tequila Don Julio Blanco is the base from which all of our other variants are derived. Commonly refe…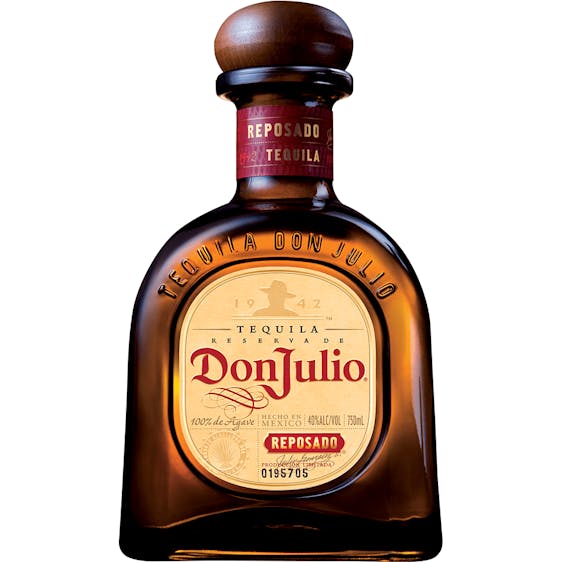 Don Julio Reposado Tequila 750ml
Aged for eight months in American white-oak barrels, Don Julio® Reposado Tequila is golden amber in…
Drumshanbo Gunpowder Irish Gin 750ml
ORIENTAL BOTANICALS, GUNPOWDER TEA AND IRISH CURIOSITY. Gin with a fresh citrus taste and spicy note…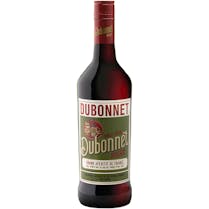 Dubonnet Rouge 750ml
Dubonnet is the nation's top selling aperitif, with a long and storied history that is enjoying rene…
Effen Black Cherry Vodka 750ml
EFFEN Black Cherry Vodka avoids glycerin or additional sugars by using vanilla blended with ripe bla…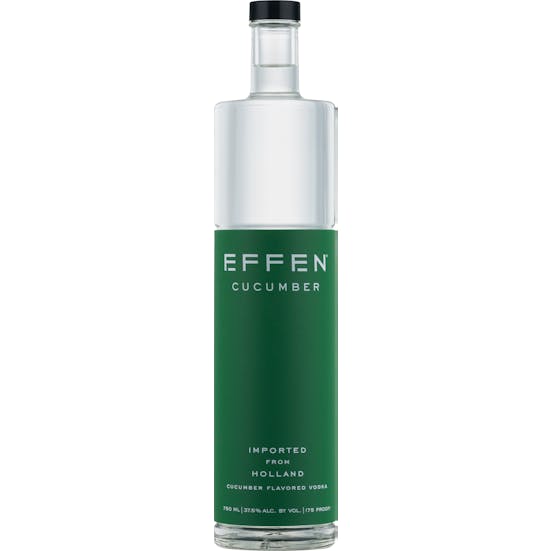 Effen Cucumber Vodka 750ml
Known for its innovative flavor choices, EFFEN Vodka is ahead of the curve once again with EFFEN Cuc…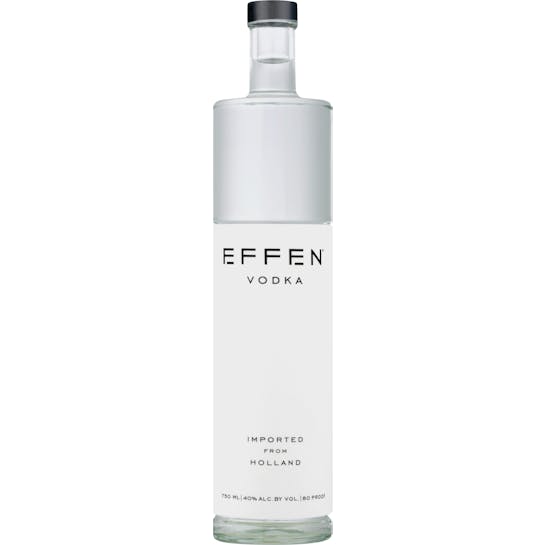 Effen Vodka 750ml
EFFEN Vodka is a super-premium vodka whose name means "smooth " in Dutch. Inside a bottle of origina…
El Silencio Joven Mezcal 750ml
Clear with a silver hue. Sun-dried vegetables, leather, dried fruit and sweet smoke aromas. Tastes o…