Showing 217 - 240 of 342 results.
Refine Your Results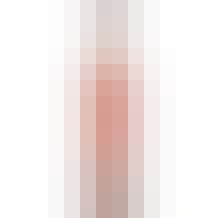 Maestro Dobel Añejo Tequila 750ml
A defined and distinct character stands above the crowd. Aged in American white oak barrel then "pai…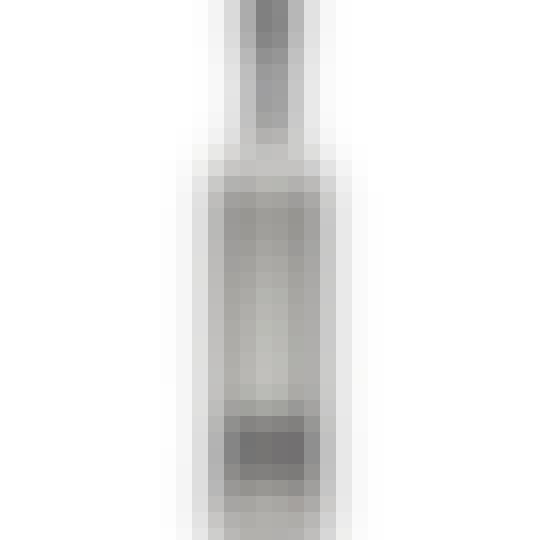 Maestro Dobel Diamante Tequila 750ml
Made with 100% pure agave and formulated using a blend of Extra-Añejo, Añejo and Reposado tequilas…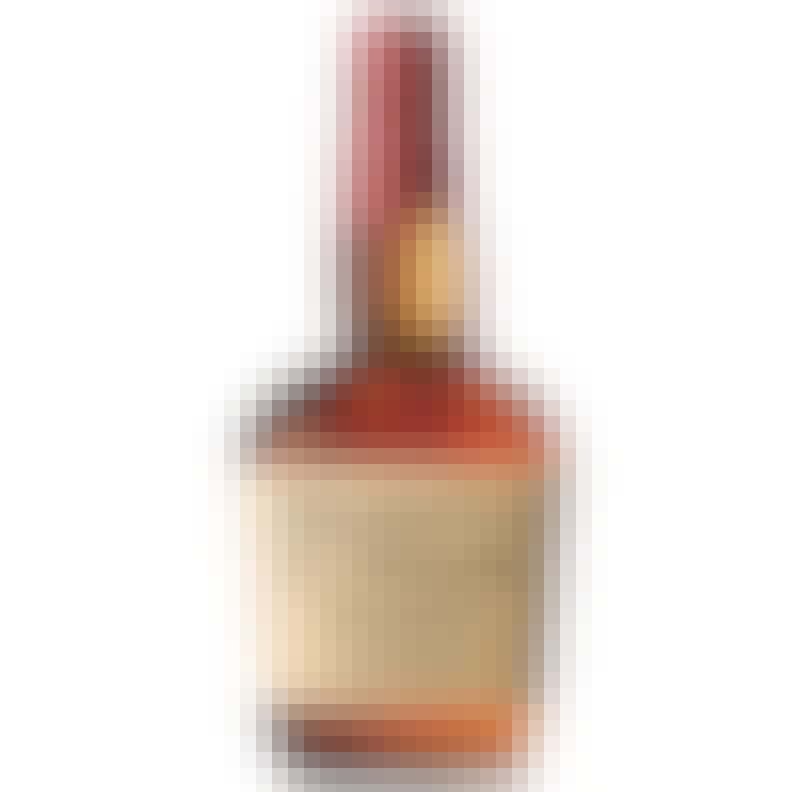 Maker's Mark Kentucky Straight Bourbon Whisky 750ml
This one changed the way we think of bourbon, all because one man changed the way he thought about m…
Maker's Mark Maker's 46 Bourbon Whisky 750ml
The first bourbon in our wood-finishing series, Maker's Mark 46™ was created by Bill Samuels, Jr., t…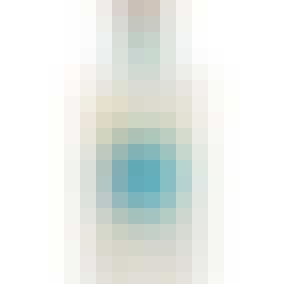 Malfy Con Limone Gin 750ml
Malfy Gin Con Limone marries the finest Italian coastal lemons with our family's unique gin recipe t…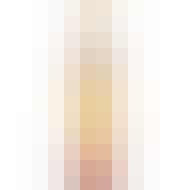 Mandarine Napoleon Liqueur 750ml
Mandarine Napoléon is a cognac-based liqueur infused with mandarin. It is complex, rich and full-bod…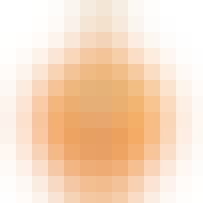 Maraska Kruskovac Pear Liqueur 750ml
Maraska Kruskovac is a fine golden liqueur with the distinctive sweet taste of tree-ripened pears. T…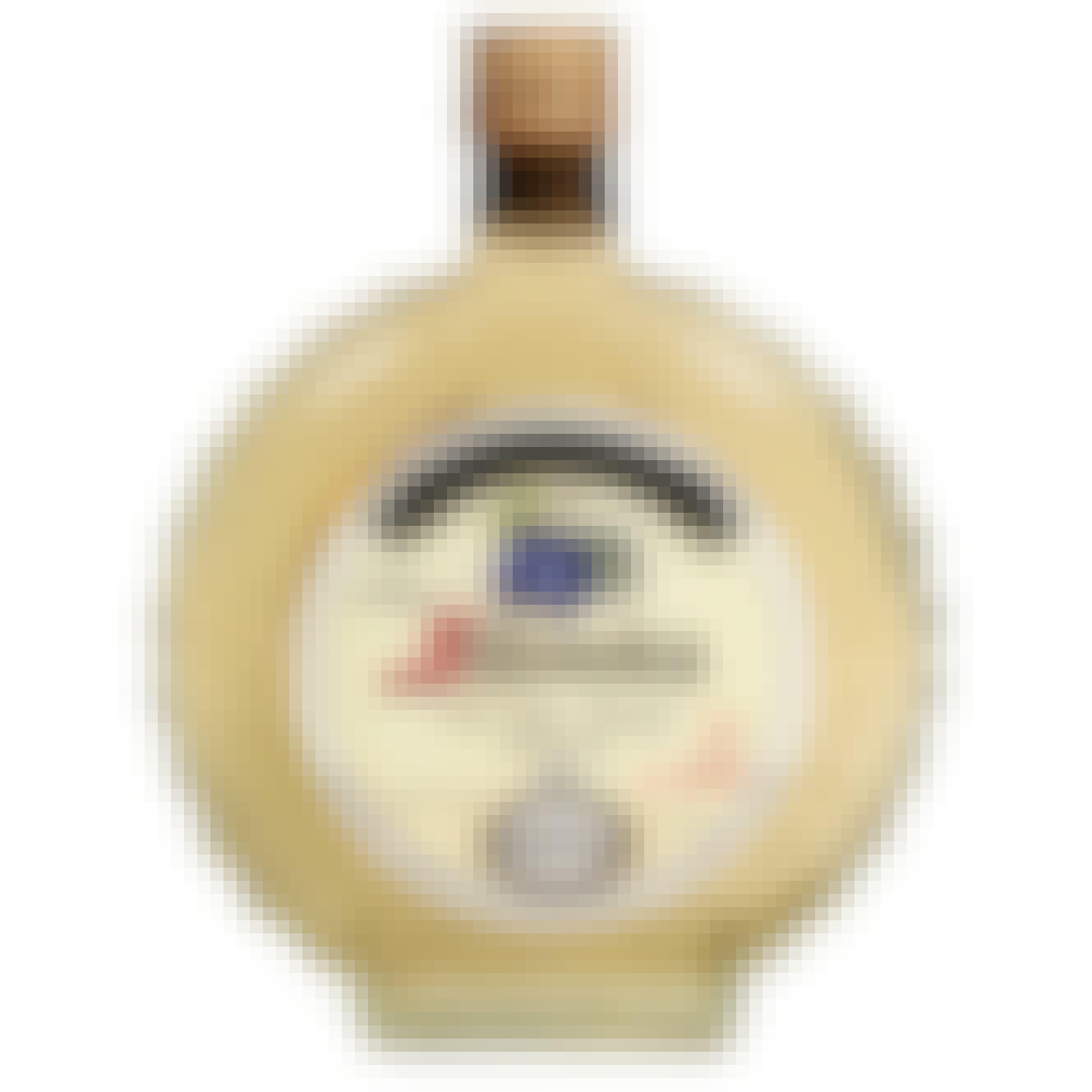 Maraska Sljivovica Slivovitz 750ml
Sljivovica is a first-class domestic brandy from healthy plum fruits. Its natural flavour and a rich…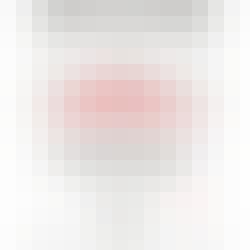 Maraska Wishniak Cherry Liqueur 750ml
Is a distinctive cherry liqueur made from the famous Maraska cherries that grow only on the Adriatic…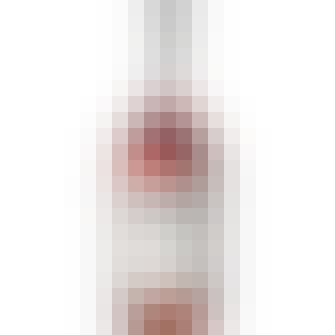 Martell Cordon Bleu 750ml
Deep golden copper in appearance. Round and complex. Floral and spicy fragrance. Very elegant and re…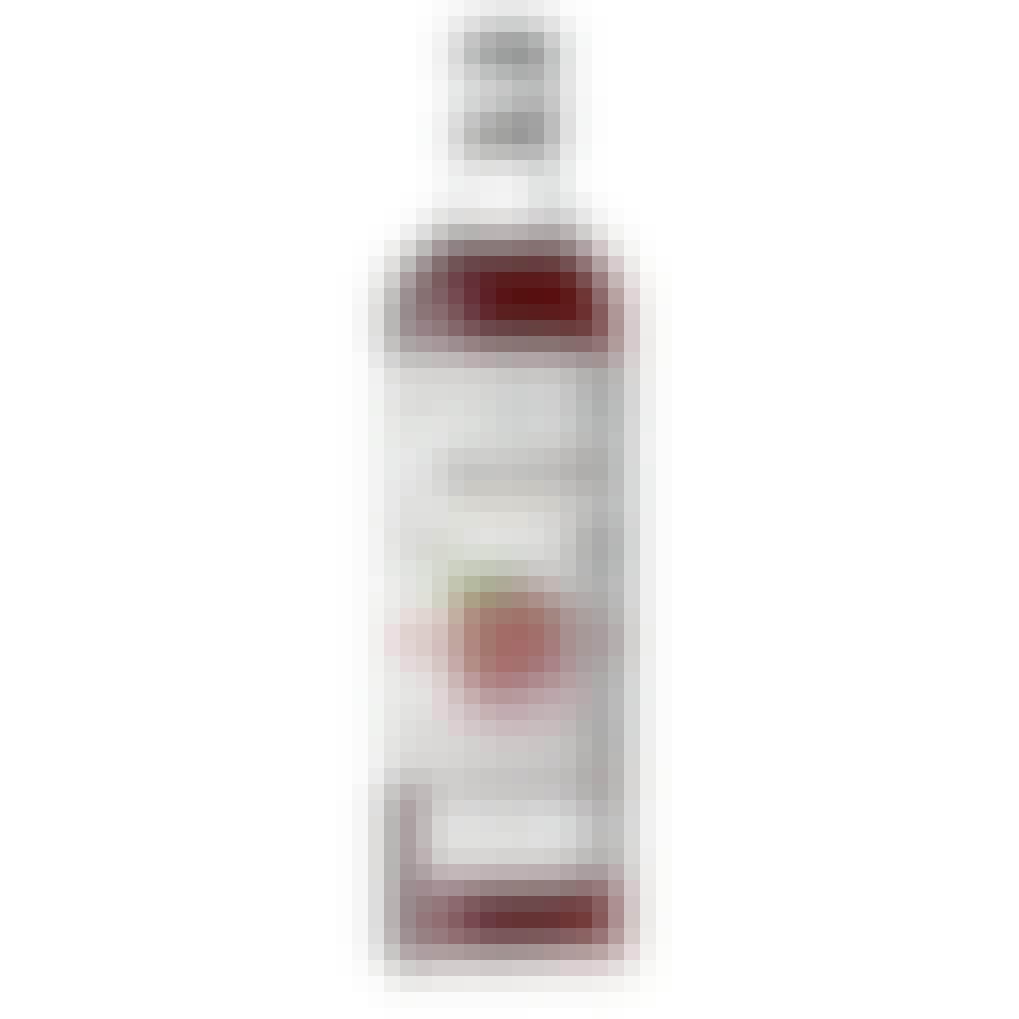 Mathilde Framboise Liqueur 375ml
Three varieties of raspberry are used to make Mathilde Framboise. The first, called Lloyd George, or…

Mathilde Peches Liqueur 375ml
Two types of peach - vine peach and white peach - are used to make Mathilde Pêche. Vine peaches are…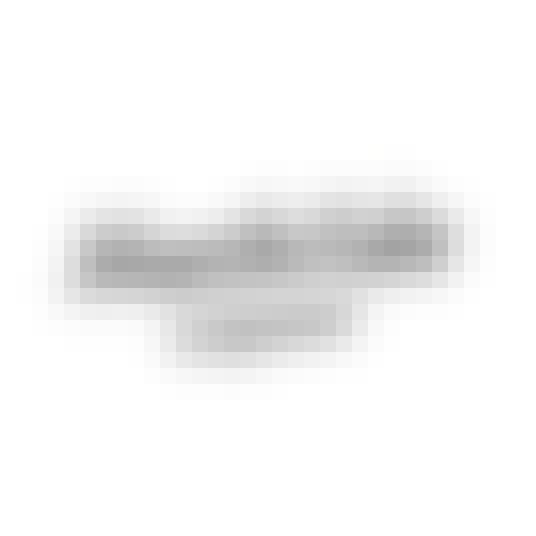 Mathilde Poire d'Anjou Liqueur 375ml
We have chosen the Bon-Chretien Williams pear to make Mathilde Poire. When fully ripe, it has a gold…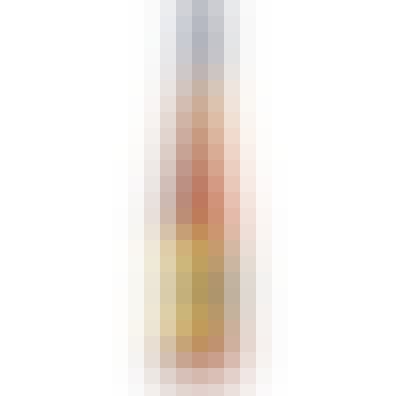 Metaxa Brandy 5 Star 750ml
Metaxa 5* Classic lies at the heart of the Metaxa family. With a bottle inspired by ancient Greek ar…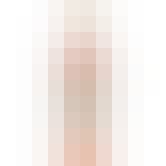 Metaxa Brandy 7 Star 750ml
Metaxa 7* is a very sophisticated member of the Metaxa family. Its bottle is inspired by the ancient…

Metaxa Ouzo 750ml
Created according to a time-honoured recipe, this unique aperitif features a blend of Mediterranean…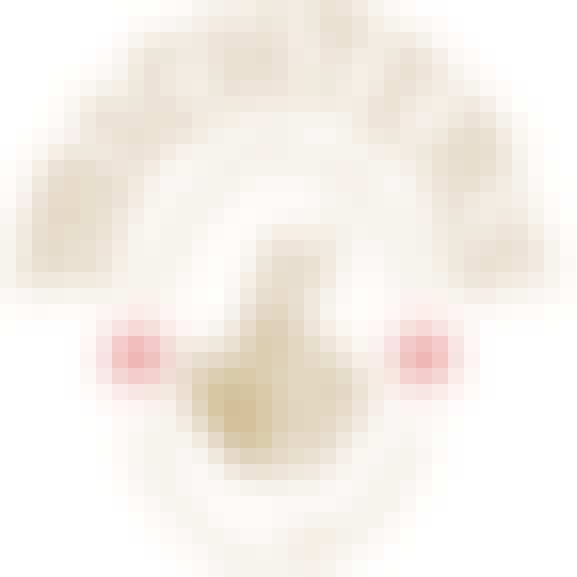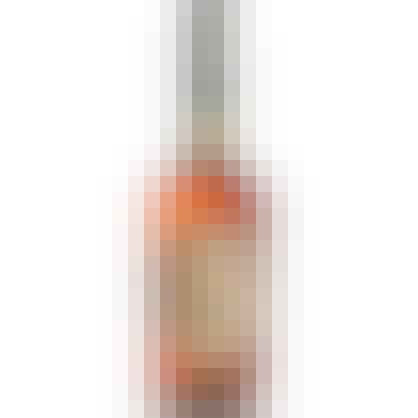 Michter's Single Barrel Straight Rye Whiskey 750ml
Spice with peppery notes, citrus, butterscotch, oak.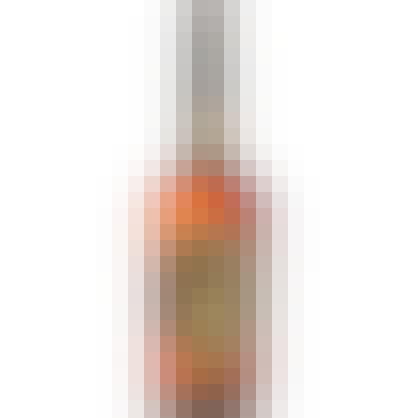 Michter's US*1 Original Sour Mash Whiskey 750ml
Warm toasted burnt sugar notes with spice, sweet, smoky fruit, candied cherries, and honeyed vanilla…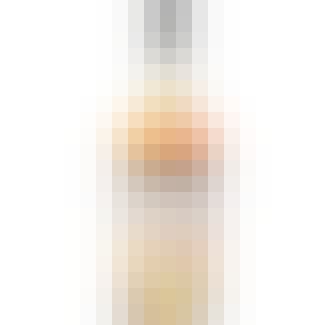 Midleton Barry Crockett Legacy Irish Whiskey 750ml
Elegant aroma of vanilla and toasted oak complimented by a touch of lime, succulent green berries, p…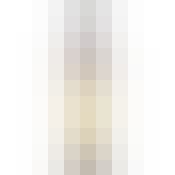 Milagro Añejo Tequila 750ml
Milagro Añejo is an estate-grown, 100% blue agave tequila which is aged in American oak barrels for…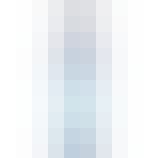 Milagro Silver Tequila 750ml
Milagro Silver is an estate-grown, 100% blue agave tequila that is renowned for its crisp, fresh, ag…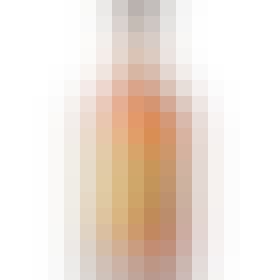 Monkey Shoulder Blended Malt Scotch Whisky 750ml
Some say it tastes just like riding bareback on the wild moors of Scotland with a flame haired maide…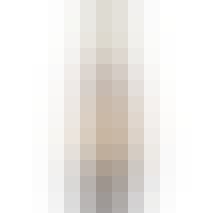 Montenegro Amaro Italiano Liqueur 750ml
Few things are more Italian than a glass of amaro. Dating back centuries, this herbal liqueur was fi…