Showing 1 - 24 of 65 results.
Refine Your Results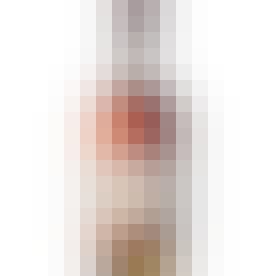 Aberlour Highland Single Malt Scotch Whisky 12 year old 750ml
Aberlour 12 Year Old single malt Scotch whisky combines rich, spicy, and sweet notes. The double cas…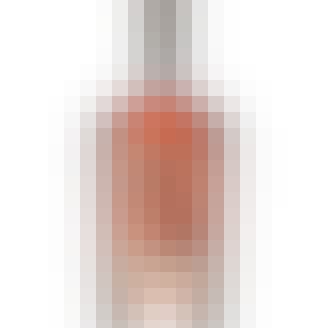 American Freedom Distillery Horse Soldier Straight Bourbon Whiskey 750ml
Our traditional straight bourbon is undeniably smooth and made from small batches of 2-4 year old wh…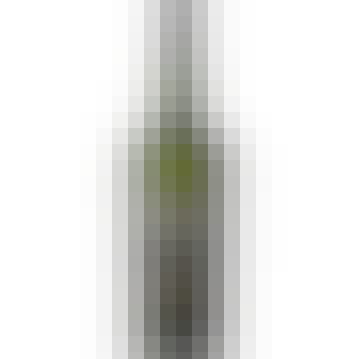 Ardbeg Distillery An Oa 750ml
A welcome new addition to the Ultimate range. Ardbeg An Oa is singularly rounded, due in no small pa…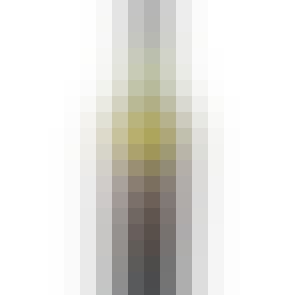 Ardbeg Distillery Single Malt Scotch Whisky 10 year old 750ml
Ardbeg Ten Years Old is revered around the world as the peatiest, smokiest, most complex single malt…
Ardbeg Distillery Wee Beastie 5 year old 750ml
A glint of bright Gold (Auric). The first sniff alerts you to a nearby presence… heightened senses a…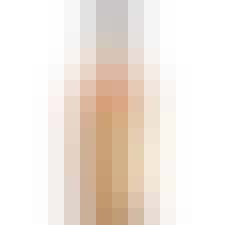 Balvenie DoubleWood Single Malt Scotch Whisky 12 year old 750ml
The Balvenie DoubleWood is a 12 year old single malt whisky which gains it's distinctive character f…
Barbancourt Estate Reserve Rhum 15 year old 750ml
Perfumed with beautifully soft scents of caramelized brown sugar, this spirit also has a body that a…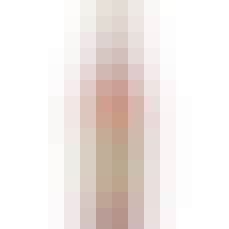 Barbancourt Réserve du Domaine Rhum 15 year old 750ml
Aged 15 years, the Reserve du domaine was originally reserved for the Barbancourt family and their f…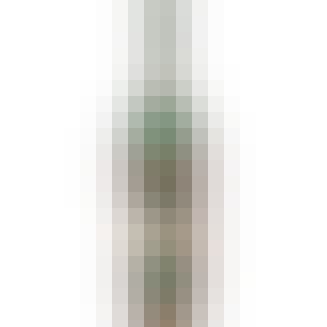 Basil Hayden's Rye 10 year old 750ml
Join us in welcoming our limited release Kentucky Straight Rye Whiskey. This multifaceted spirit is…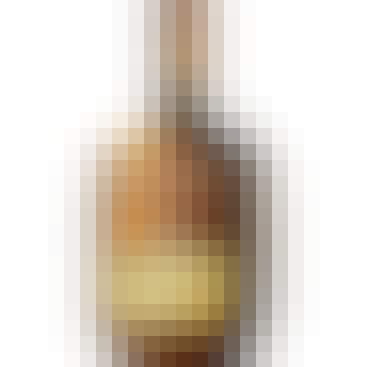 Buchanan's Master Blended Scotch Whisky 15 year old 750ml
It is a blend of malts, at least one from every region in Scotland, hand-picked by our Master Blende…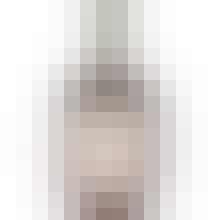 Buchanan's Select Blended Scotch Whisky 15 year old 750ml
Introducing the new Buchanan's Select. Just the right balance between sweet and smoky.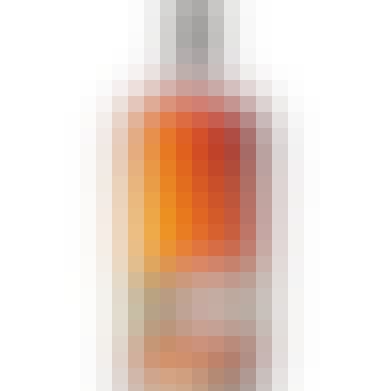 Bulleit Frontier Bourbon Whiskey 10 year old 750ml
Aged in charred American white oak, select Bulleit Bourbon barrels were set aside to age for 10 year…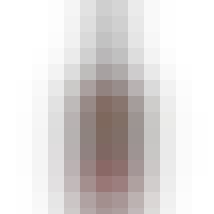 Bunnahabhain Islay Single Malt Scotch Whisky 12 year old 750ml
Our 12 year old Islay Single Malt Scotch Whisky was the beginning of our Bunnahabhain range, launche…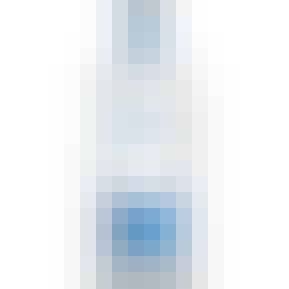 Casa Dragones Tequila Blanco 750ml
A small batch, 100% Blue Agave silver tequila, handcrafted to deliver the true essence of agave thro…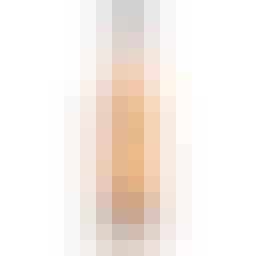 Cazadores Extra Anejo Tequila 750ml
Cazadores Extra Añejo is a limited edition, 100% Blue Agave Tequila aged for 3 years in new American…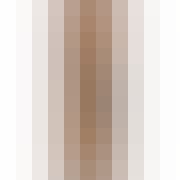 Chamucos Añejo Tequila 750ml
Color: Brilliant amber color. Bouquet: Rich, sweet aromas of toasted oak and vanilla, caramel and to…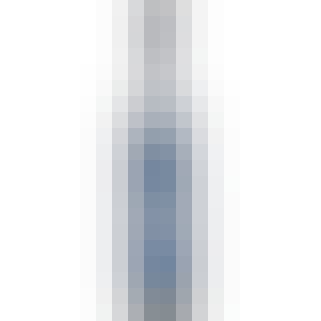 Chamucos Diablo Blanco 750ml
At 110 Proof the barely legal "DIABLO BLANCO" will rekindle the lost tradition of sipping right off…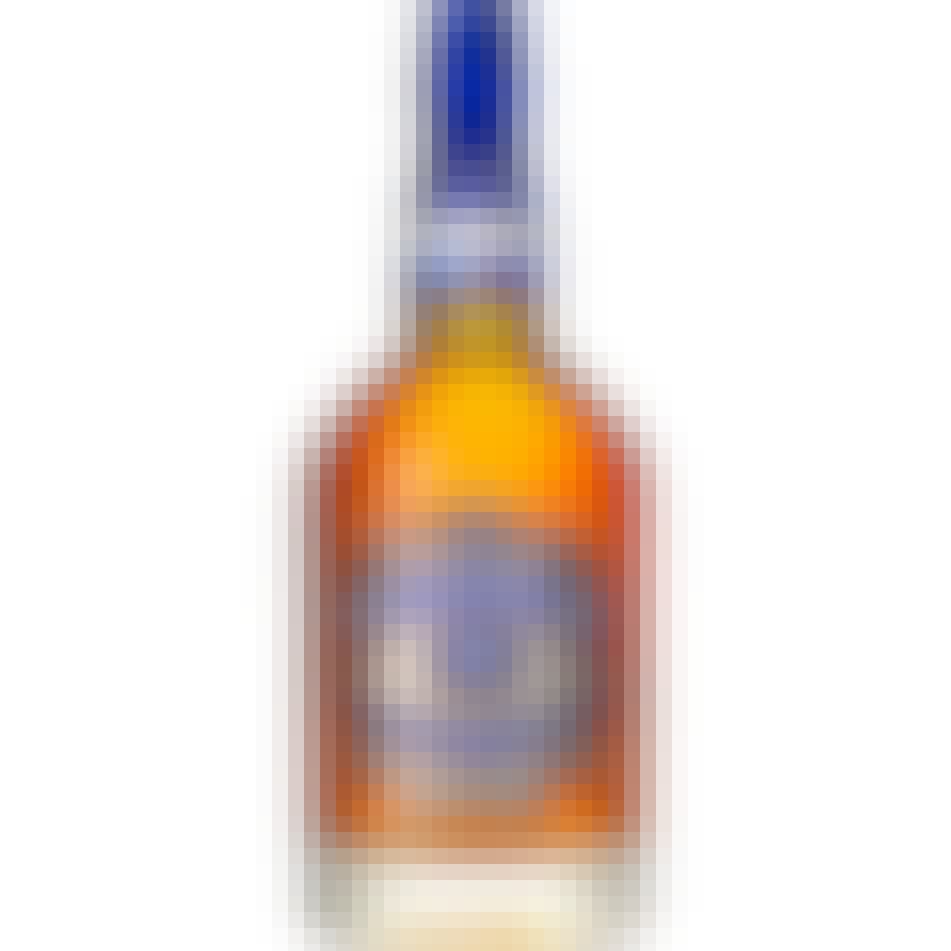 Chivas Regal Blended Scotch Whisky 18 year old 750ml
This premium Gold Standard scotch whisky that is aged for 18 years is velvety, luxurious, with dark…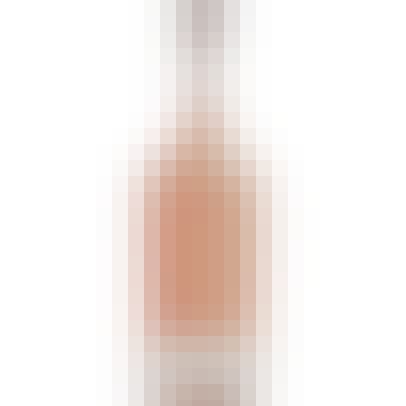 Codigo 1530 Rosa Tequila 750ml
Código 1530 Rosa begins with the purity of our Blanco, then is rested for 1 month in uncharred Napa…

Cragganmore Single Malt Scotch Whisky 12 year old 750ml
A complex Speyside single malt whiskey praised for its depth and complexity. John Smith designed Cra…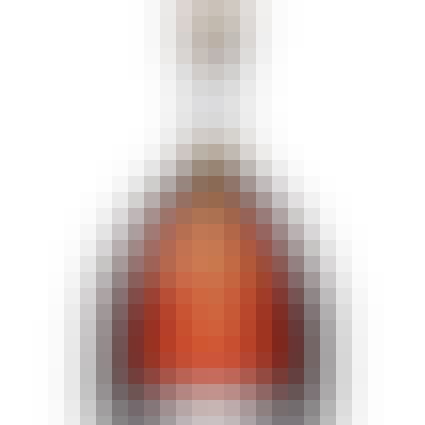 D'Usse VSOP Cognac 750ml
Naturally aged at least four and a half years in the cellars of France's Château de Cognac, D'Usse V…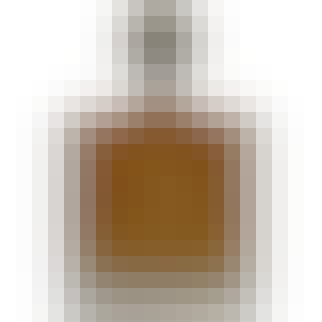 DeLeón-Tequila Anejo Tequila 750ml
Dark amber color. Elegant notes of honeyed agave and baking spice. Entry of rich caramel balanced wi…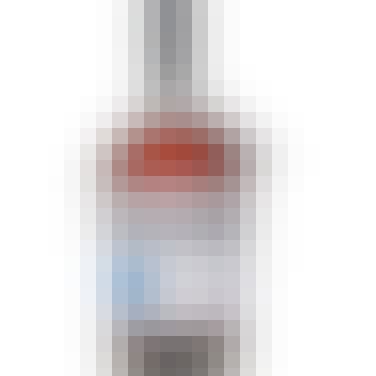 Diplomatico No.1 Batch Kettle Rum 750ml
Colour: Dark golden. Nose: Fruity and sweet aromas, wild flowers and vanilla notes. Mouth: Its elega…
El Tesoro Añejo Tequila 750ml
Truly unique, and steeped in history, El Tesoro is one of the last known tequilas to fully embrace t…