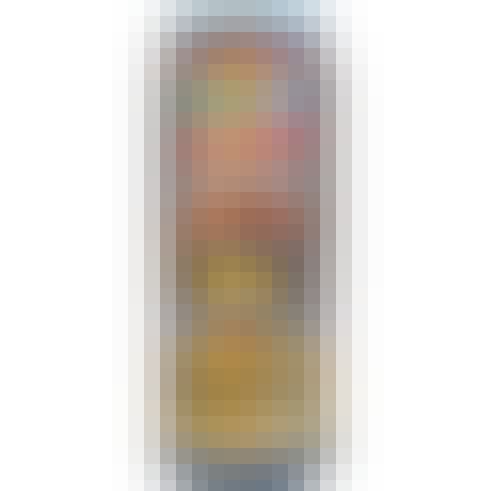 Belching Beaver Barrel Aged Viva La Beaver 500ml
Viva La Beaver is loaded with notes of creamy peanut butter, cinnamon and coffee. This decadent milk…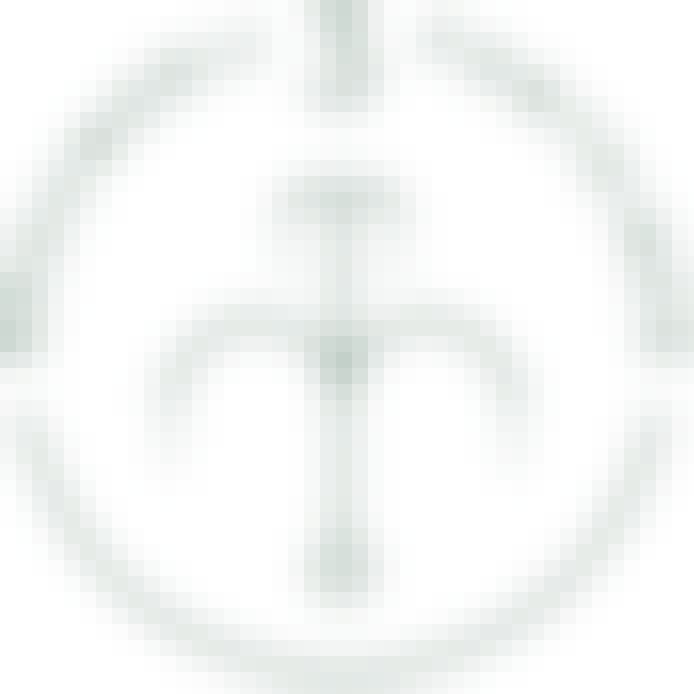 Brouwerij 3 Fonteinen Oude Geuze 375ml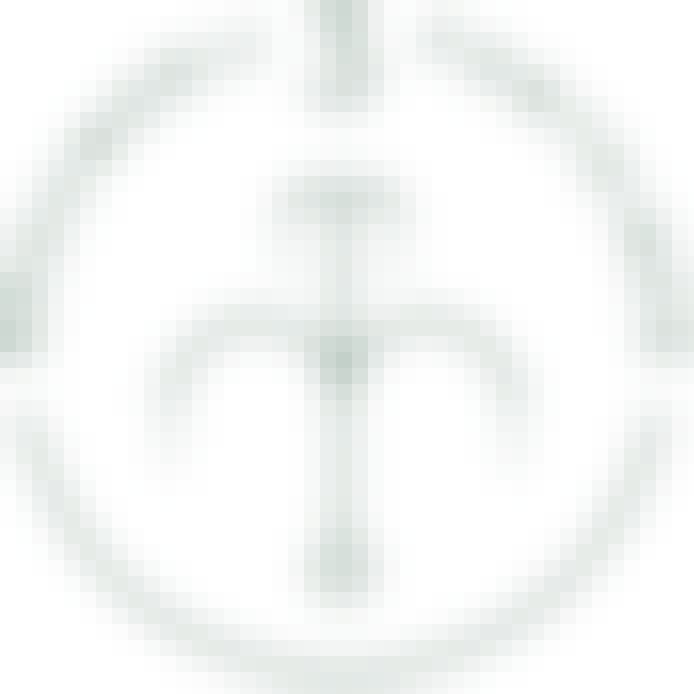 Brouwerij 3 Fonteinen Oude Kriek 375ml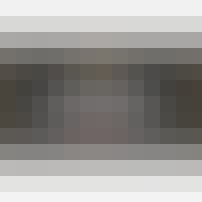 Brouwerij Girardin Gueuze 1882 375ml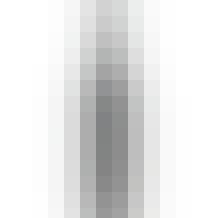 Deschutes Black Butte XXVI 22 oz.
Our 26th anniversary Imperial Porter was aged in bourbon barrels and dry spiced with Theo Chocolate…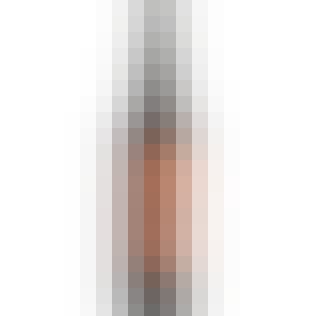 Deschutes The Abyss 22 oz.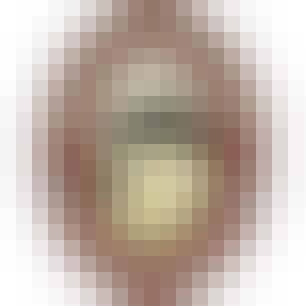 Deschutes The Abyss Old World 22 oz.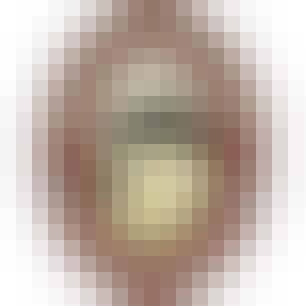 Deschutes The Abyss Port Barrel 22 oz.

Epic Brewing Big Bad Baptist 651 750ml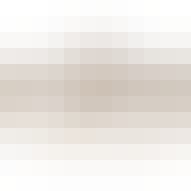 Firestone Walker 21st Anniversary Ale 2017 355ml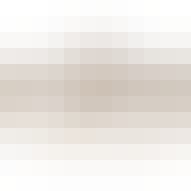 Firestone Walker 22nd Anniversary Ale 2018 355ml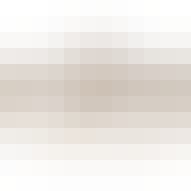 Firestone Walker 23nd Anniversary Ale 2019 355ml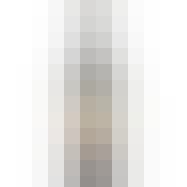 Founders CBS Imperial Stout 750ml
CBS was born when we stumbled upon some bourbon barrels that had previously housed maple syrup. We o…

Founders KBS 750ml
What we've got here is an imperial stout brewed with a massive amount of coffee and chocolates then…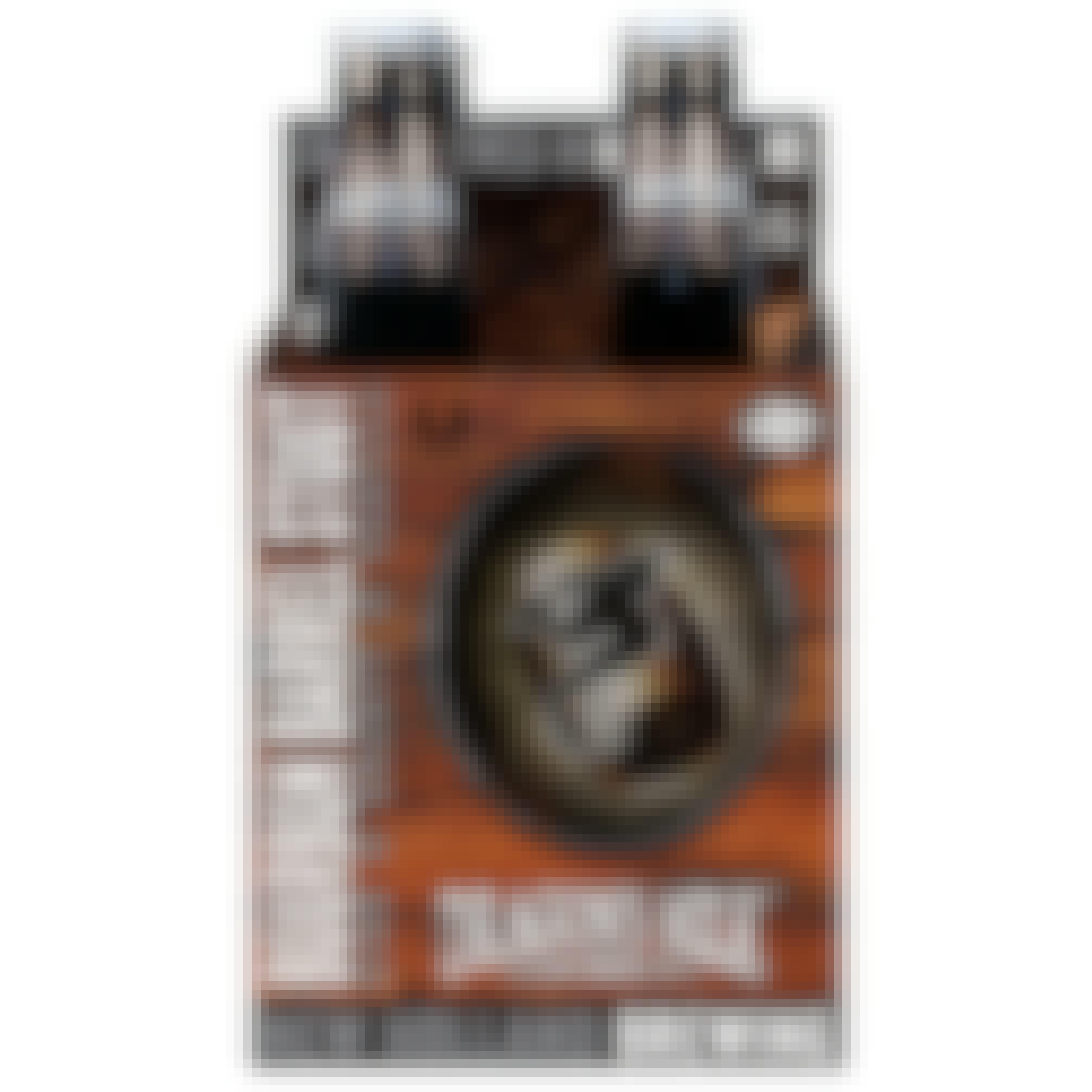 New Holland Brewing Company Dragon's Milk Bourbon Barrel Stout 4 pack 375ml Bottle
A stout with roasty malt character intermingled with deep vanilla tones, all dancing in an oak bath…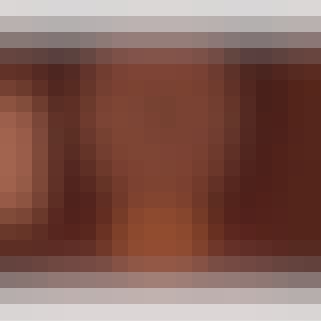 Perennial Artisan Ales Abraxas Stout 750ml
An Imperial Stout brewed with ancho chili peppers, cacao nibs, vanilla beans, and cinnamon sticks. P…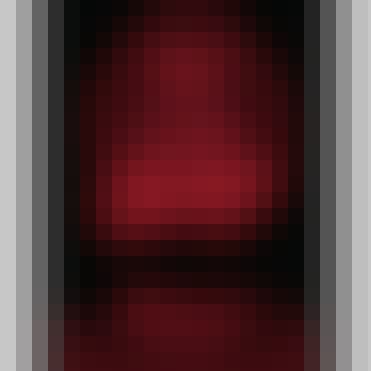 Perennial Artisan Ales Sump Coffee Stout 750ml
Our imperial coffee stout is made in collaboration with the devilishly handsome Scott Carey & Co. at…

Prairie Artisan Ales Prairie Bomb 355ml
Bomb! is an imperial stout aged on espresso beans, chocolate, vanilla beans, and ancho chile peppers…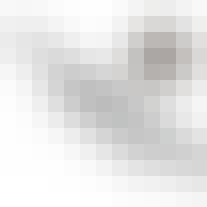 Russian River Brewing Company Consecration 375ml
A stong dark ale aged for 6 months inside used cabernet sauvignon barrels with currants added.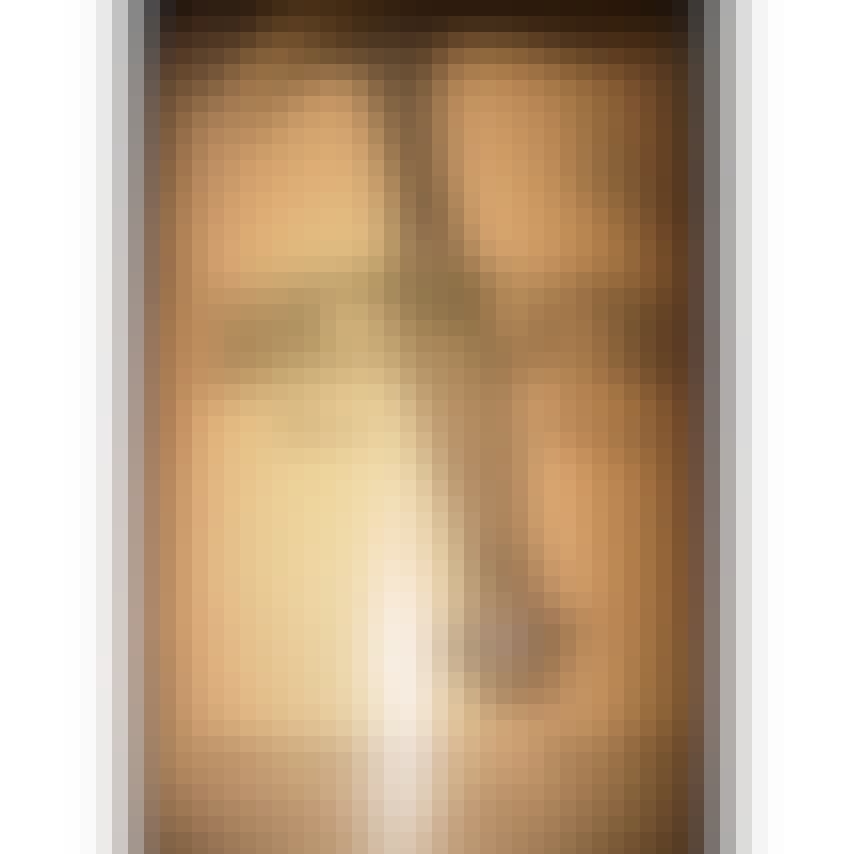 Russian River Brewing Company Sanctification 375ml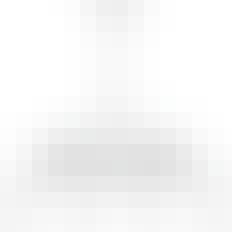 Russian River Brewing Company Supplication 375ml
Brown Ale aged in French oak Pinot Noir barrels with three strains of Brettanomyces, Lactobacillus…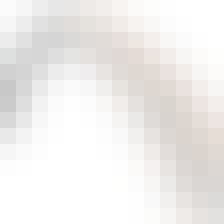 Russian River Brewing Company Temptation 375ml
"Aged in French oak wine barrels for twelve months with distinct characteristics of fruit and subtle…

Superstition Meadery Blueberry Spaceship Box Cider 750ml